Lawsuit launched to speed endangered species listings
Lawsuit launched to speed endangered species listings
Ag groups say behavior of these groups has hampered species recovery by leaving no time for science-based decisions.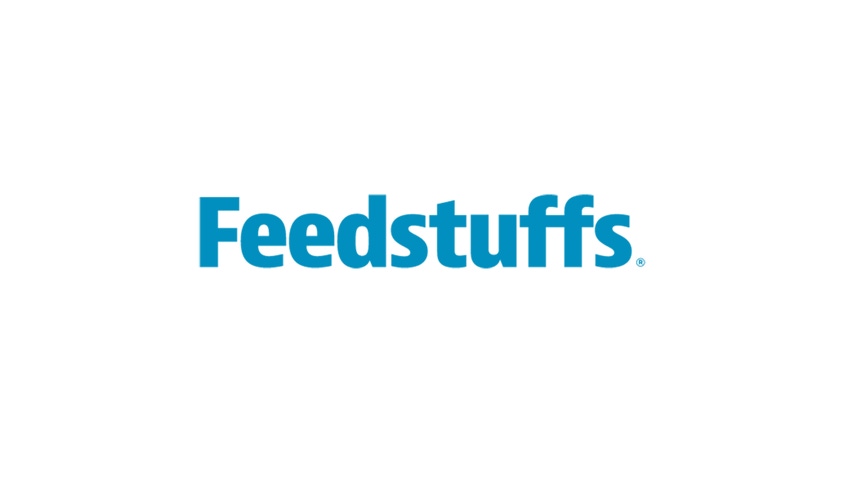 The Center for Biological Diversity filed a formal notice of intent to sue the U.S. Fish & Wildlife Service (FWS) for failing to act on petitions to protect more than 417 animals and plants under the Endangered Species Act (ESA). The notice includes species from across the U.S., including Florida sandhill cranes, coastal flatwood crayfish, eastern diamondback rattlesnakes and many others.

The agency has failed to make a required "12-month finding" for the 417 species, most petitions for which were submitted between 2008 and 2010 by the center and others, meaning the findings are five to seven years late, it said.
Since 2011, FWS has been implementing a settlement agreement with the Center for Biological Diversity that required it to make protection decisions for 757 species, but it did not include 12-month findings for the 417 species included in the new notice. Under the settlement, which largely comes to a close on Sept. 30, FWS has successfully reduced a backlog of 251 candidate species to 60 today, including protection of 147 species to date. These species represent a small fraction of the true backlog of species needing protection because it does not include the 417 species included in the latest notice, nor does it include hundreds of other species arbitrarily dropped from FWS consideration in 1996 (former "category 2" candidates).

Ethan Lane, executive director of the Public Lands Council and National Cattlemen's Beef Assn.'s Federal Lands, said the behavior of these groups has hampered species recovery by placing arbitrary listing-decision deadlines that leave no time for sound research and science-based decisions.

"This is precisely why the Endangered Species Act is broken," Lane said. "Groups like the Center for Biological Diversity are attempting to force their agenda on FWS through litigation abuse. Substantive ESA reform is needed now to allow FWS the autonomy necessary to prioritize species conservation according to need rather than political agenda."

In the nearly 40 years since the ESA was passed, the act has a recovery rate of less than 2% and has listed more than 2,000 domestic species.

"Attention should be placed on creating real recovery goals and delisting species when they are no longer considered endangered rather than overwhelming the agency with paperwork," Lane suggested.
Noah Greenwald, endangered species director at the Center for Biological Diversity, said the longer it takes to put species on the list, the more difficult — and expensive — it becomes to save them. Simply put, he said FWS "needs to be acting more quickly to decide which species will be protected so the recovery process can begin."
Greenwald said the 417 species and hundreds of others are being "dangerously neglected for no other reasons than bureaucratic inefficiency and lack of political will."
Subscribe to Our Newsletters
Feedstuffs is the news source for animal agriculture
You May Also Like
---