Large-scale research on streptococcus in piglets begins
Large-scale research on streptococcus in piglets begins
Research primarily focused on role of sow in developing maternal immunity.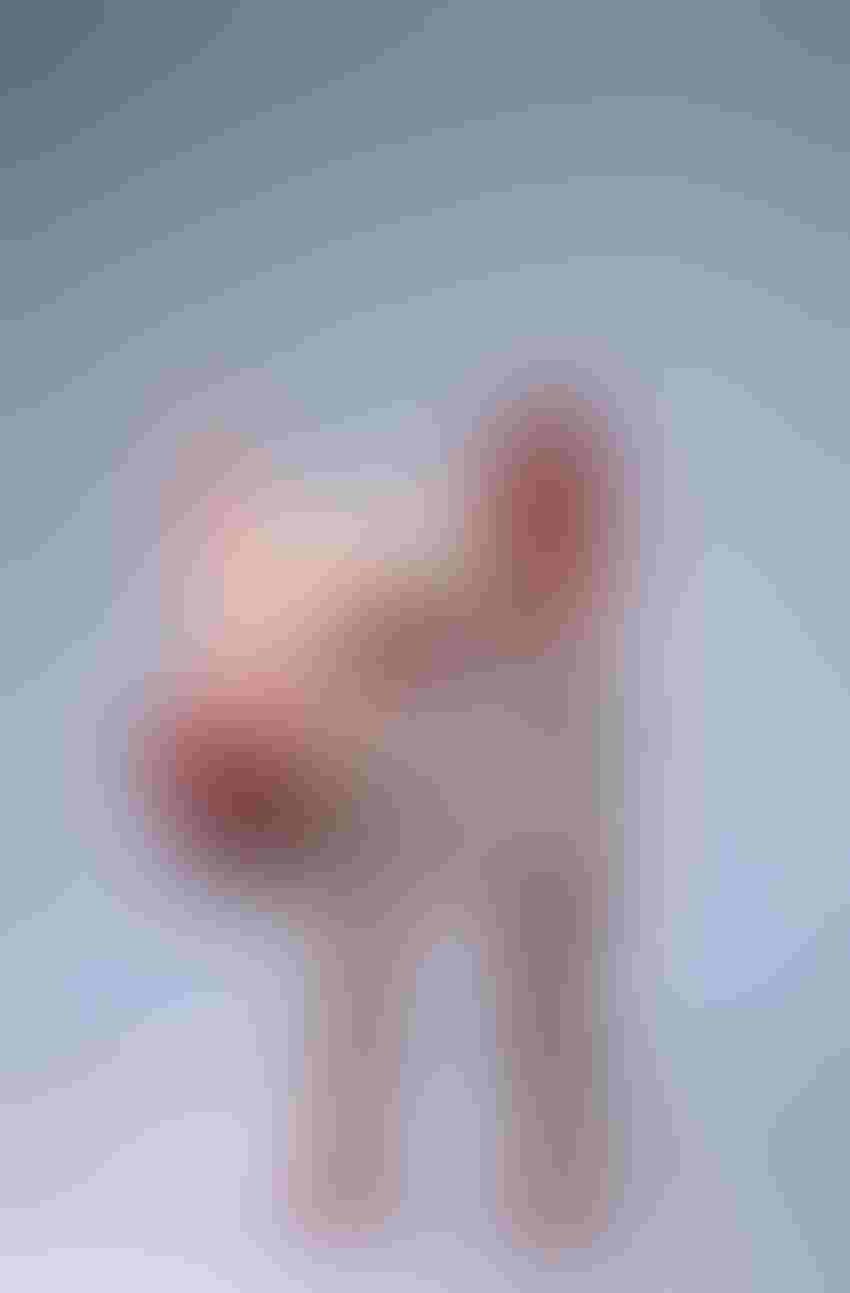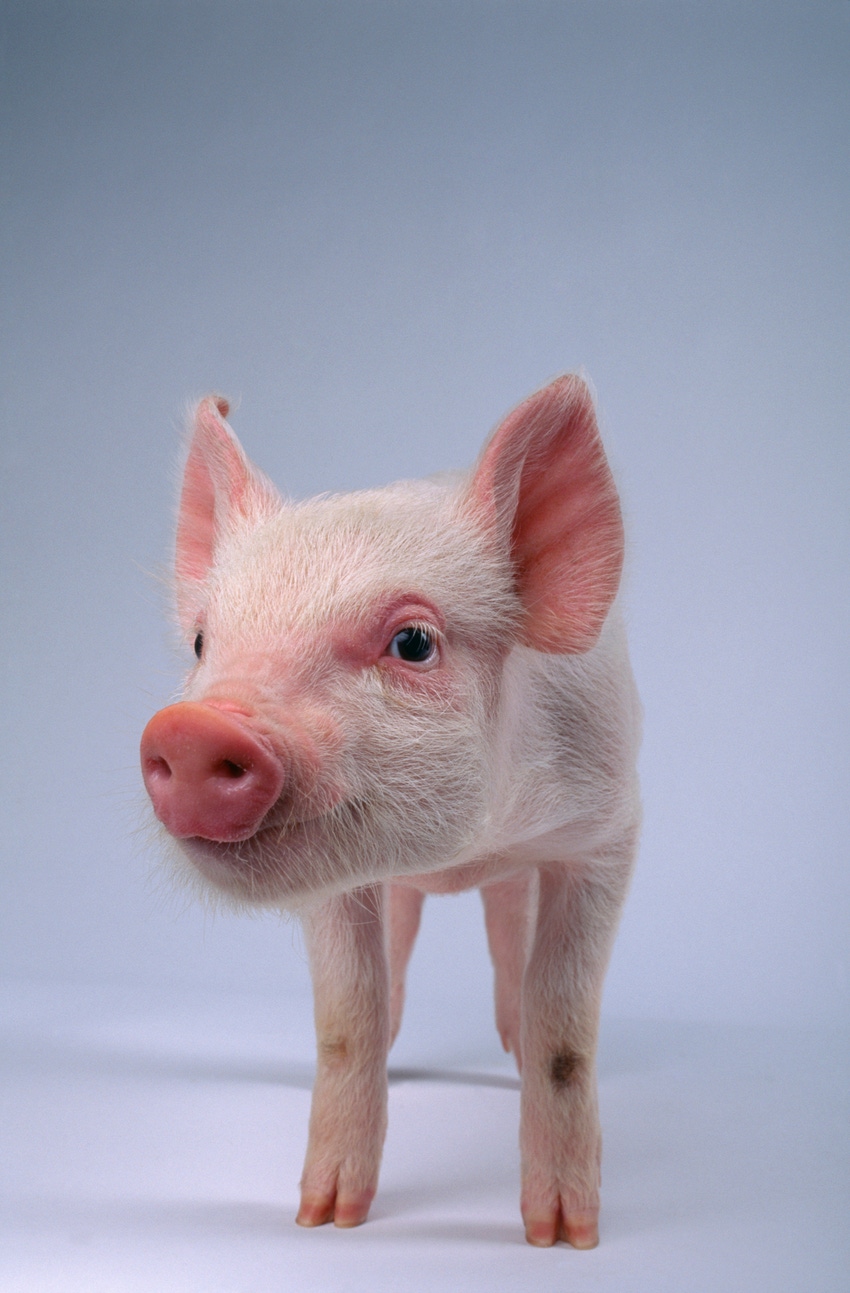 ForFarmers, Trouw Nutrition and Boehringer Ingelheim have joined a three-year joint research project led by Wageningen University & Research (WUR) in the Netherlands into streptococcal infections in piglets.
Streptococcus is a large problem pig farmers face, as this bacterial infection causes a large number of deaths among piglets.
With this research project, the participants want to extend the knowledge about the specific immunity piglets develop against streptococcus and how piglets can be better protected from the bacteria without using antibiotics, the WUR announcement said.
The research is primarily focused on the role of the sow in developing maternal immunity and the protection the sow passes to the piglets via colostrum. It aims to identify how long this protection lasts and how it can be extended through the sow's feed as well as the feed for piglets, WUR said, noting that this is predominantly the domain of ForFarmers and Trouw.
"We first want to identify at which moment the antibodies that the piglet received from the colostrum stop working. Then, we need to see how we can continue to protect the piglets against streptococcal infections through the milk and the piglet feed," explained Jan Fledderus, innovation manager piglets at ForFarmers. "This research is of significant importance for both our sow feeds and piglet feeds."
Boehringer Ingelheim will research the effect of vaccination against viral infections — such as porcine reproductive and respiratory syndrome (PRRS) — on streptococcal infections. It is known that a PRRS infection changes the immune response of piglets, after which they seem to become more susceptible to streptococcal infections, WUR said. However, the exact influence the PRRS vaccination has on immunity against streptococcal infections is still unknown.
The project is part of the 1Health4Food consortium, an ambitious public/private research program dedicated to animal health and public health. Wageningen Bioveterinary Research, which is part of WUR and is located in Lelystad, Netherlands, conducts the research and provides the expertise. The three corporate partners contribute their specific knowledge and test the results for practical application.
The research starts with a first inventory at farms about the influence of the colostrum intake of individual piglets and testing blood samples for antibodies against streptococcus. A special test will be developed for this.
The results of this first study will form the foundation for the follow-up study in which the roles of nutrition and vaccination will be further investigated, WUR added.
ForFarmers, based in Lochem, Netherlands, is an internationally operating feed company that offers solutions for conventional and organic livestock farming.
Trouw Nutrition is a global leader in feed specialties, premixes and nutritional services for the animal nutrition industry that provides species-specific nutritional solutions consisting of feed concepts, products and nutritional know-how. Trouw Nutrition has locations in 25 countries and roughly 5,000 employees.
Subscribe to Our Newsletters
Feedstuffs is the news source for animal agriculture
You May Also Like
---