Land O'Lakes announces record results for 2017
Land O'Lakes announces record results for 2017
Company posts $364.8 million in net earnings on $13.7 billion in sales.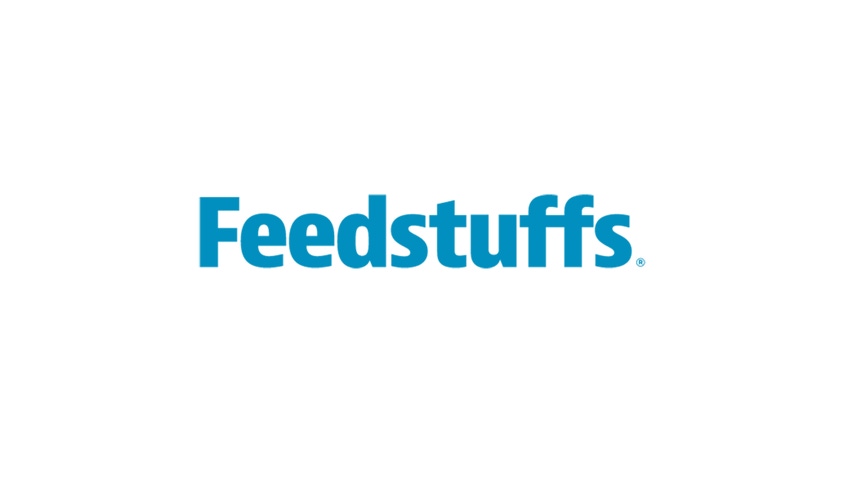 Driven by strong performance across its portfolio and strategic growth across the business, Land O'Lakes Inc. reported record earnings for the year ending Dec. 31, 2017, up 14% from 2016.
The company reported a record $364.8 million in net earnings on $13.7 billion in sales, up from net earnings of $319.9 million and net sales of $13.2 billion in 2016. For the fourth quarter ending Dec. 31, 2017, the company reported $3.6 billion in sales, and $94.5 million in net earnings, compared to $3.3 billion in sales and earnings of $73.5 million in the same quarter in 2016.
"These record results reflect our dedication to an insight-driven, value-added strategy that differentiates us across the areas in which we compete," said Land O'Lakes Inc. president and chief executive officer Chris Policinski. "From new product innovations and sustainability applications, to supply chain optimization and merger and acquisition activity, we understand the critical need to listen to our customers and members as we constantly improve. We are confident our strategy of delivering value-added, branded products and services has positioned us well to navigate dynamic food and agriculture industries and continue delivering value to our farmer owners and retail partners in 2018 and beyond."
Policinski continued, "These results reflect another year of continuing to develop our own value-added culture and capabilities by our talented, highly-engaged employees."
For Land O'Lakes, 2017 marked the fourth consecutive year of positive net earnings growth. Earnings improvements in each of its core businesses drove this year's record performance. The company completed the largest merger in its history, fully integrating WinField United, brought multiple new products to market in its Animal Nutrition division and diversified its platforms in Dairy Foods with the acquisition of Vermont Creamery, a specialty producer of artisanal aged and fresh goat cheeses and premium cultured dairy products.
Internationally, Land O'Lakes continued to build its commercial portfolio in Mexico, Canada and Africa. The company's Villa Crop Protection business in South Africa achieved record sales in 2017.
Segment results
Dairy Foods reported 2017 net sales of $3.9 billion, up from $3.8 billion in 2016. Pretax earnings for Dairy Foods totaled $71.0 million in 2017, up from $70.1 million in 2016. LAND O LAKES branded butter realized improved margins while margins in the Global Dairy Ingredients business were lower due to a challenging operating environment for global milk powders and other key dairy markets. Meanwhile, the acquisition of Vermont Creamery expanded the division's portfolio to include more specialty, artisanal and premium style dairy products.
The company said its Crop Inputs segment delivered sales of $5.7 billion and pretax earnings of $230.1 million, up from $5.5 billion in sales and $202.9 million in pretax earnings in 2016.
"Strong performance was driven by higher volumes within proprietary and vended crop protection products, as well as higher seed volumes," the company said.
Land O'Lakes also completed the acquisition of the Armor Seed brand and Solum soil testing lab, and continued to make significant investments in ag tech, including new functionality in its R7 Field Forecasting Tool.
The Animal Nutrition segment reported 2017 net sales of $3.7 billion and pretax earnings of $91.6 million, compared to $3.8 billion in sales and $72.9 million in pretax earnings in 2016. The business achieved record operating earnings in its formula feed and premix platforms, and improved margins and product mix overall, the company noted.
The company continued its investment in Land O'Lakes SUSTAIN, gaining ground with new customers in 2017 with its Conservation Agronomy platform. Land O'Lakes SUSTAIN launched new tools in 2017 such as a new conservation planning tool, Agren BufferBuilder, and two services for Land O'Lakes members, with the Conservation Dairy platform and SUSTAIN Innovation Fund to help dairy members drive measurable improvements for air, soil and water.
Subscribe to Our Newsletters
Feedstuffs is the news source for animal agriculture
You May Also Like
---