Lallemand, Progressive Agriculture Foundation partner to improve silage safety
Lallemand, Progressive Agriculture Foundation partner to improve silage safety
Learning on-farm safety basics expected to benefit future generations of farmers and ranchers.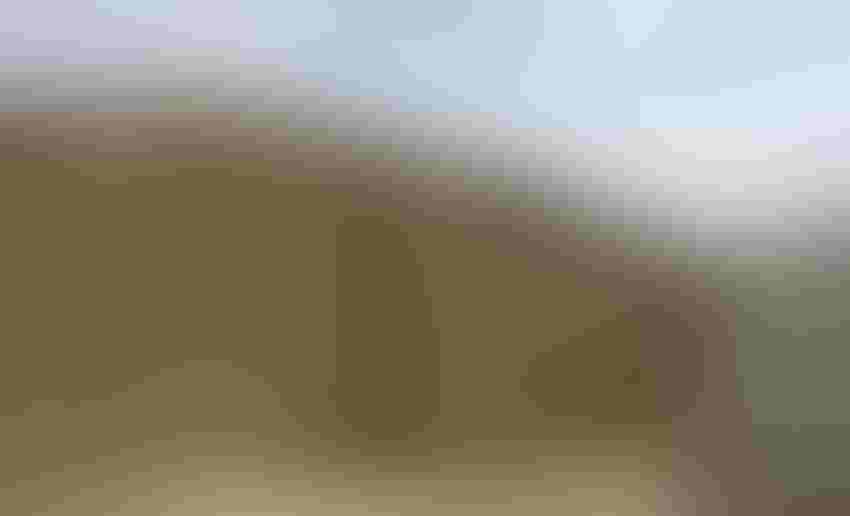 Lallemand Animal Nutrition and the Progressive Agriculture Foundation are teaming up to offer silage safety education for up to 100,000 children and adult volunteers through Progressive Agriculture Safety Days, which will be held in rural communities across North America in 2018.
"Safety Days are a great opportunity for kids to receive age-appropriate, hands-on safety education while having a lot of fun. We are happy to contribute our expertise in silage safety to the program," said Bob Charley, forage products manager, Lallemand Animal Nutrition, North America. "There is nothing more important than protecting our children. Learning the basics of on-farm safety today will undoubtedly benefit future generations of farmers and ranchers."
With Lallemand Animal Nutrition's support, a silage safety lesson is now available for use at all Progressive Agriculture Safety Days. The lesson helps participants learn about:
* The dangers of silo gases;
* Safety precautions to practice around silage;
* How quickly a silage avalanche can occur, and
* The difference between safe and unsafe practices around silage.
Silage safety is just one of the 30 Safety Day lessons available, which are designed for children 8-13 years old. At a Safety Day, participants are divided into small groups that rotate between lessons on everything from first aid to fire safety. To facilitate learning and reinforce key objectives, hands-on activities and demonstrations are part of each lesson.
Lallemand Animal Nutrition will also provide silage safety resources to assist in demonstrations.
Livestock producers of any age can request a free copy of the "Silage Safety Handbook" at http://qualitysilage.com/register or watch the Basics of Silage Safety Video. The handbook and video are available in English and Spanish and include practical tips for safely building, managing and feeding out silage. This edition is updated to include the latest industry information and is authored by leading silage safety experts.
"We are happy to partner with Lallemand Animal Nutrition to provide this important lesson for Safety Days participants," said Brian Kuhl, interim chief executive officer of the Progressive Agriculture Foundation. "It's an unfortunate reality that, every three days, a child dies in an agricultural-related incident and that, every day, 33 children are injured due to agricultural-related incidents. Most farms are safe places, but these incidents can happen anywhere. A child's curiosity, mixed with access to large equipment, animals and chemicals, can open the door to potential hazards. With Lallemand Animal Nutrition's support, we are able to broaden our range of education to include silage structures."
Subscribe to Our Newsletters
Feedstuffs is the news source for animal agriculture
You May Also Like
---