Lallemand Plant Care partners with Auburn
Lallemand Plant Care partners with Auburn
Auburn professor of plant pathology Dr. Joe Kloepper to help develop next generation of bioactive compounds for agriculture.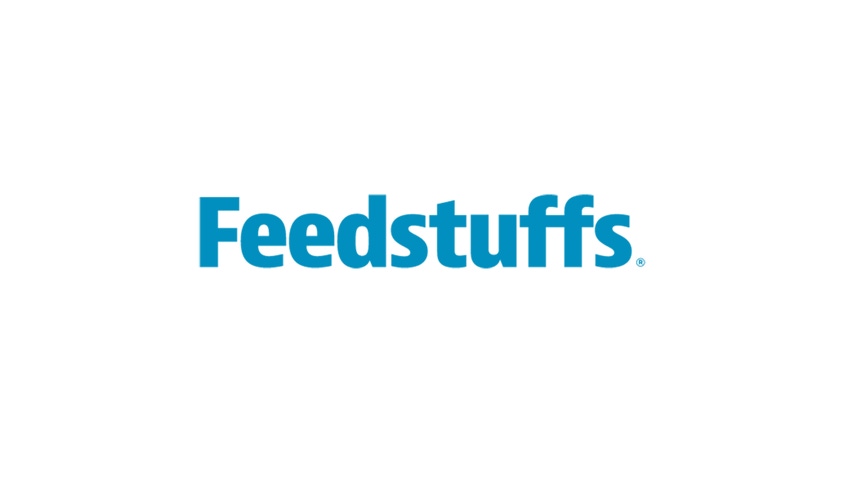 Lallemand Plant Care is expanding its expertise and understanding of how bacteria affect plant nutrition, health and vigor by partnering with Dr. Joe Kloepper, a professor of plant pathology at Auburn University and an expert in bacterial inoculants for agriculture.
The recently started partnership will focus on researching and characterizing new bacterial strains isolated from agricultural fields, and will develop their application as biostimulants, biofertilizers and/or biofungicides.
Kloepper is an author or co-author of more than 180 scientific papers, refereed reviews and book chapters, and leads a team of doctoral researchers with expertise in microbial ecology, biocontrol, bioinformatics, growth promotion, root colonization and microbiology.
Lallemand Plant Care will work with Kloepper and his team at Auburn University to develop the next generation of biological actives for use in agriculture.
Lallemand Plant Care, a division of Lallemand Inc., utilizes yeast, bacteria and fungi as biocontrols, biostimulants and biofertilizers in agriculture, horticulture, forestry, turf management and consumer gardening. Lallemand Inc. is a privately-held Canadian company, and is a leading developer, producer and marketer of yeasts, bacteria and other microorganisms serving the baking, winemaking, distilling, ethanol, brewing, animal nutrition, dietary supplements, food, fermentation, pharmaceutical and plant care industries.
Subscribe to Our Newsletters
Feedstuffs is the news source for animal agriculture
You May Also Like
---