La Coop fédérée, SNC join forces in western Canada
La Coop fédérée, SNC join forces in western Canada
U.S.-based Standard Nutrition assets and activities excluded from transaction.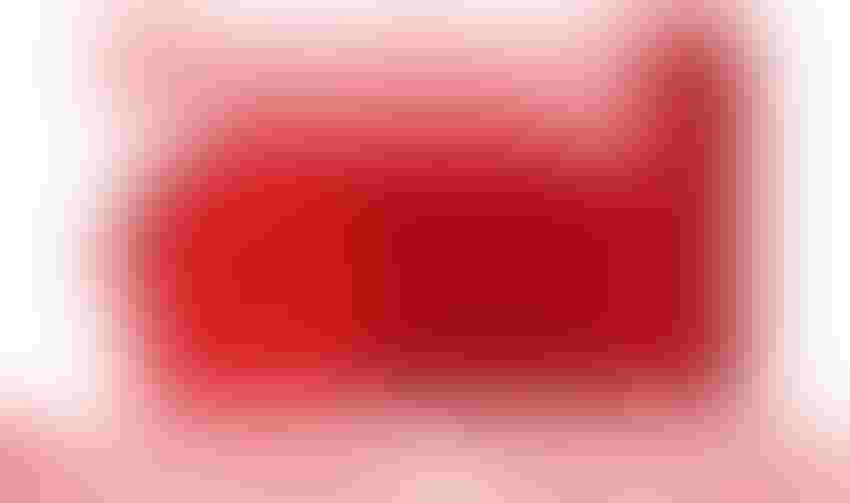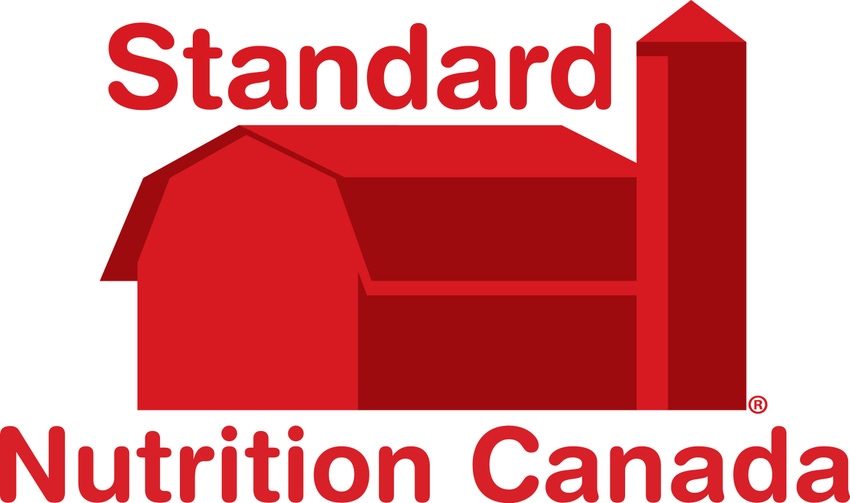 (CNW Group/La Coop federee)
La Coop fédérée, an agri-food cooperative with operations across Canada, announced April 24 that it has reached an agreement with Standard Nutrition Canada (SNC), a Winnipeg, Man.-based company offering animal nutrition products and services, to integrate their activities into Canada's western provinces. This will make them one of the most prominent players in the $4 billion Canadian feed industry, according to the announcement.
Through this deal, La Coop's s agribusiness division will extend its animal nutrition activities that are already well established in Quebec and the Maritime provinces. The division is already present in western Canada in the crop production sector through its network of Agrico retailers, while La Coop's meat processing division, Olymel, is active in swine production in Alberta and Saskatchewan through its Olysky subsidiary and in Alberta through its pork processing activities.
U.S.-based Standard Nutrition assets and activities are excluded from the transaction.
The conditions of the sale were not disclosed. The transaction is final, and all operations are now integrated within the livestock production sector of La Coop's Agri-business Division, the announcement said.
"For the past decade, working under the Standard Nutrition USA umbrella has allowed our company to become an integral part of the western Canadian protein supply chain, recognized for its extremely high-touch, consultative sales approach that leverages the technical and operational expertise of our best-in-class team of nutrition consultants," SNC president and general manager Jason McNaughton explained. "Partnering with La Coop fédérée, a true Canadian ag industry powerhouse, is now the occasion to kick-start our growth plan for the decade to come, with the mutual goal of supporting Canadian agricultural producers."
Sébastien Léveillé, executive agribusiness vice president of La Coop, added that SNC's "top-of-the-line products and service are at par with our high standards in terms of quality and customer relationship. We also share the same values when it comes to responsibility and solidarity toward the producers that we serve, in order to tailor our service to their needs. Furthermore, their strong presence in Alberta, Saskatchewan and Manitoba makes them a partner of choice to pursue our growth plan in Canada. We believe that by combining the findings from our world-class research program to Standard Nutrition's personalized approach and highest level of expertise, we will deliver even more value and innovation to our customers."
Key management and sales teams will remain in position to ensure a seamless transition for current SNC customers.
Establishments included in the sale are:
* Feed processing and grain handling facilities and a retail store in Winnipeg;
* A retail store and warehouse in Brandon, Man.;
* A premix facility, warehouse and retail store in Lethbridge, Alb., and
* Retail stores, offices and warehouses in Red Deer, Alb., and Swift Current, Sask.
Lazard Middle Market acted as the exclusive financial advisor to SNC.
Founded in 1922, La Coop is the largest agri-food organization in Quebec and the 24th largest in the world. It represents more than 60,000 members grouped into close to 70 cooperatives in multiple Canadian provinces. La Coop has more than 13,000 employees and has combined sales of $9.2 billion. Its activities are divided into three divisions: Olymel S.E.C. (under the Olymel, Flamingo and Lafleur banners), the Agri-business Division (under the La Coop, Élite, Agrocentre, Agrico and Agromart banners) and the BMR Group (under the BMR, Unimat and Potvin & Bouchard banners).
SNC focuses on assisting livestock and poultry producers in all three prairie provinces of Canada. Through locations in Winnipeg, Brandon, Swift Current, Lethbridge and Red Deer, its team of nutrition consultants, veterinarians and animal production specialist provide high-level consultative and product solutions for production clientele.
SNC was formed in 2004 after the amalgamation of the Standard Nutrition U.S. Canadian operations and Max Pro Feeds Ltd. of Winnipeg. Since that time, the company has grown into a major player within the western Canadian industry. SNC currently employs just more than 70 people in the three prairie provinces, a large number of whom reside at its largest feed manufacturing facility and home office in Winnipeg.
Subscribe to Our Newsletters
Feedstuffs is the news source for animal agriculture
You May Also Like
---