Kansas approves law to attract larger chicken facilities
Kansas approves law to attract larger chicken facilities
Bill allows bigger poultry barns within a mile of residential areas and also could attract chicken facilities to Kansas.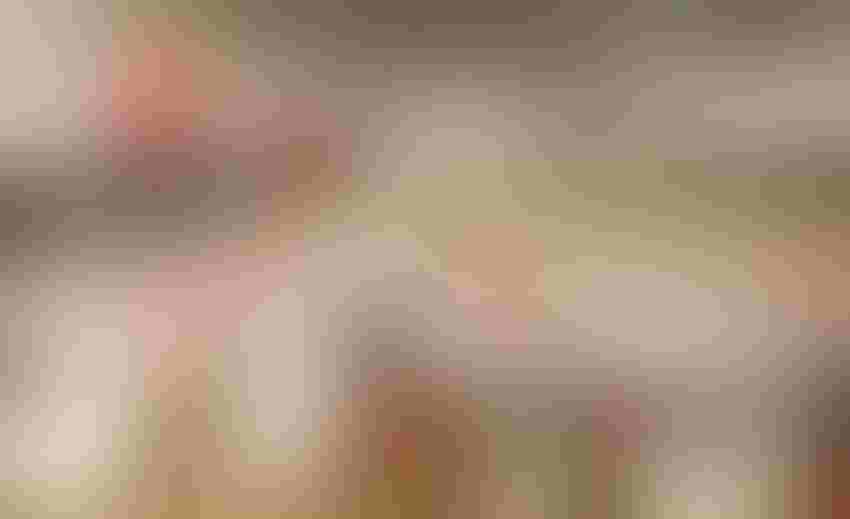 Baris KARADENIZ/iStock/Thinkstock
Kansas lawmakers approved and the governor signed into law a bill aimed at attracting large chicken facilities to their state. Approval of the legislation comes six months after opposition in one Kansas City-area town stymied a $320 million project.
The bill sets guidelines for future poultry farms located in the state. Kansas Gov. Jeff Colyer signed the bill less than one week after the legislation was approved on an 83-37 vote in the Kansas House of Representatives. The bill had passed the Kansas Senate by a 29-10 vote on Feb. 22.
Senate Bill 405 expands the number of chickens that can be raised in poultry houses. Growers that use dry manure processing systems can raise up to one-third of a million birds at one location before they would be required to obtain a state environmental permit from the Kansas Department of Health & Environment. Such a permit would impose a number of requirements, including minimum setback distances between poultry growout houses.
Kansas law previously limited poultry barns within a quarter-mile of a home to 100,000 chickens or fewer, depending on how the waste is handled. Barns with fewer than 30,000 birds can be closer. The bill would allow bigger poultry barns within a mile of residential areas.
"We've had that (allowance) for decades with cattle feedlots. More recently, we've had large-scale swine operations and large-scale dairy operations come into the state," Kansas House majority leader Don Hineman said. "Each of those has been a huge plus for the Kansas economy."
National Chicken Council spokesman Tom Super stated, "This is welcome news and a positive development for the Kansas economy, for Kansans looking to get into the chicken business or diversify their farms and for consumers both here and abroad to keep up with the increasing demand for chicken."
The bill was strongly supported by the Kansas Department of Agriculture and other agribusiness groups.
Tyson Foods Inc. announced plans in September to build a chicken-processing plant outside Tonganoxie, near Kansas City. Tyson had the support of state officials, including Colyer. However, many local residents opposed the plans, and the Springdale, Ark.-based company put its plans on hold.
A spokeswoman said although Tyson preferred not to comment on the specific bill in Kansas, the company is "generally supportive of ag-friendly laws for states."
Subscribe to Our Newsletters
Feedstuffs is the news source for animal agriculture
You May Also Like
---