Judge rules California can place cancer warning on Roundup
Judge rules California can place cancer warning on Roundup
Monsanto said it will continue to challenge proposed ruling "on the basis of science and the law."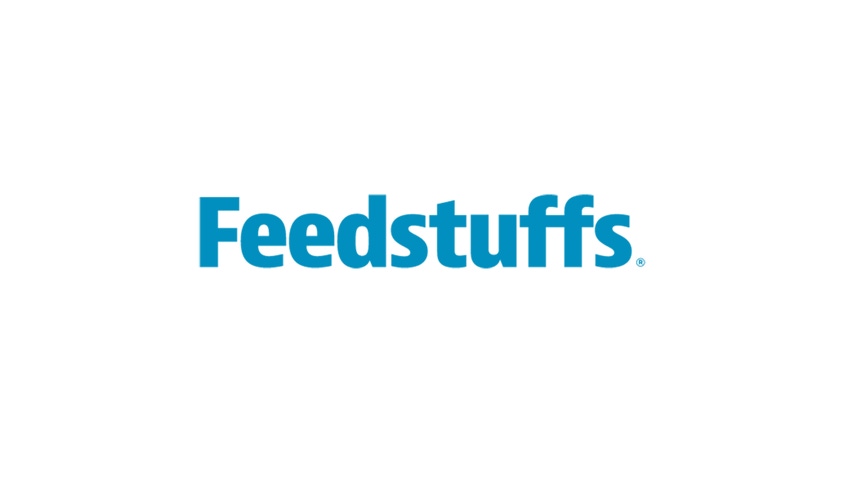 A Fresno County, Cal., judge has said California can require Monsanto to label its Roundup as a possible cancer threat, which would allow California to be the first state to order such labeling if it carries out the proposal.
California looked to include Roundup as part of its Proposition 65 listing after the International Agency for Research on Cancer (IARC) – a branch of the U.N. World Health Organization – classified the chemical as a "probably human carcinogen."
Prop 65 requires the state to maintain a "list of chemicals known to the state of California to cause cancer."
"Regulators around the world, including the U.S. Environmental Protection Agency, the European Food Safety Authority and the state of California itself, have determined that glyphosate does not cause cancer," said Charla Lord, a spokesman for Monsanto. "The agency's flawed and baseless proposal to list glyphosate under Proposition 65 not only contradicts California's own scientific assessment, but it also violates the California and U.S. constitutions."
Monsanto said the IARC classification of glyphosate as a probable carcinogen in 2015 was "flawed." In 2007, the California Office of Environmental Health Hazard Assessment - the very agency that now proposes to list glyphosate under Prop 65 - conducted its own scientific assessment of glyphosate and found: "Based on the weight of the evidence, glyphosate is judged unlikely to pose a cancer hazard to humans."
California regulators are waiting for the formal ruling before moving forward with the warnings, reports indicated.
Monsanto filed a lawsuit in January 2016 against the California Office of Environmental Health Hazard Assessment in the Fresno Superior Court to prevent the listing of glyphosate under California's Prop 65.
Monsanto challenged that the listing would violate the California and U.S. constitutions because the state would be ceding the basis of its regulatory authority to an un-elected and non-transparent foreign body that is not under the oversight or control of any federal or state government entity.
Lord added, "Monsanto will continue to challenge this unfounded proposed ruling on the basis of science and the law."
Subscribe to Our Newsletters
Feedstuffs is the news source for animal agriculture
You May Also Like
---