Judge blocks Missouri right-to-farm law
Judge blocks Missouri right-to-farm law
Law was set to take effect Aug. 28 but is now delayed until mid-September.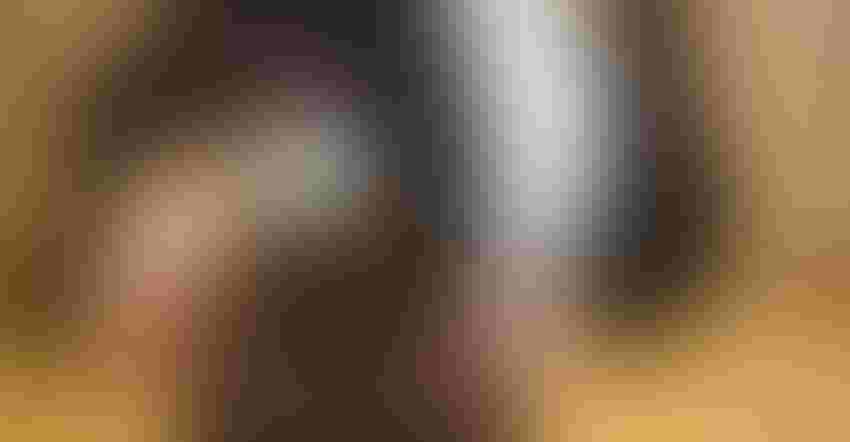 A Missouri circuit court judge issued a restraining order this week on a law that sought to protect the state's animal agriculture industry from more stringent environmental regulations.
The law, which Missouri Gov. Mike Parson signed in May, was set to take effect Aug. 28. However, Cole County Circuit Judge Patricia Joyce halted it from being implemented until a hearing on Sept. 16, when the court will determine whether to enter a preliminary injunction against the law.
The Cedar County Commission, Cooper County Public Health Center, Friends of Responsible Agriculture and three Missouri farmers filed the lawsuit Aug. 19, alleging that Senate Bill 391 is "unconstitutional and does not operate to rescind previously adopted county health ordinances."
Defendants named in the suit include Gov. Parson, the Missouri Air Conservation Commission and the Missouri Clean Water Commission. It also names the Missouri Farm Bureau, Missouri Cattlemen's Assn. and Missouri Pork Assn., "because each organization has publicly threatened to file lawsuits against any county that has previously adopted a health ordinance relating to agriculture."
Several state agriculture groups condemned the judge's decisions, saying the legal system is being misused "to stifle Missouri farm and ranch families from growth."
In a joint statement, the Missouri Farm Bureau, Missouri Cattlemen's Assn., Missouri Pork Assn., Missouri Soybean Assn. and Missouri Corn Growers Assn. said the "frivolous" lawsuit is "a last-minute, desperate attempt designed to disrupt Missouri agriculture." 
The groups relayed that the stalled S.B. 391 will end the practice of using "scientifically unfounded" county health ordinances to regulate animal agriculture.
"We need to stop this regulatory fiasco for farm and ranch families and focus on growing agriculture and creating new economic opportunity," they stated.
The groups added that the plaintiffs have no desire to advance Missouri agriculture, warning that they will be met with "relentless opposition from the actual farmers and ranchers our groups collectively and proudly represent."
"We stand ready to work with Gov. Mike Parson, attorney general Eric Schmitt and others to mount the necessary response to this unfounded temporary restraining order," they said.
The agricultural groups said they were included in this lawsuit for no other reason than "to chill our right to free speech."
They added, "We are being sued for having an opinion. This action by the plaintiffs far exceeds the normal scope for handling policy disagreements in a civilized society."
The groups said they plan to use every tool available to protect the state's producers from the "small band of naysayers hell bent on overturning the work of the Missouri legislature."
Subscribe to Our Newsletters
Feedstuffs is the news source for animal agriculture
You May Also Like
---