Journal article details catfish genome sequencing
Journal article details catfish genome sequencing
Top-performing breeds essential if catfish industry is to remain economically viable in face of soaring costs and low farm-gate prices.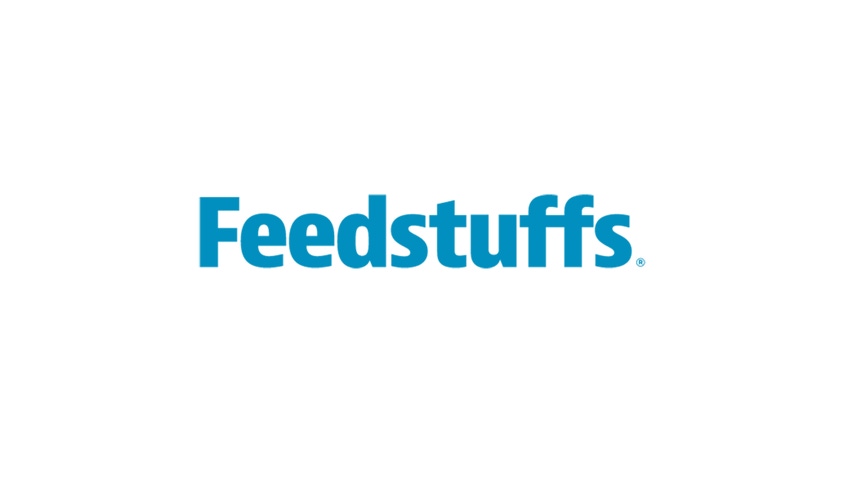 The sequencing of the channel catfish genome — considered one of the major milestones in the annals of Auburn University research — has been detailed in an article recently published in Nature Communications, an international multidisciplinary journal.
"This project represents eight years of work with the collaboration of more than 50 scientists," said Hanjiang "John" Liu, associate provost and associate vice president for research at Auburn University and professor in the College of Agriculture's School of Fisheries, Aquaculture & Aquatic Sciences.
The project is significant for many reasons, Liu said, including the sheer magnitude of the work. "It is the first catfish genome sequence in the world, and the catfish has approximately 4,100 species," he said.
The research also is a good model of university and government collaboration, with Auburn leading the project and significant contributions coming from the U.S. Department of Agriculture's Agricultural Research Service location in Mississippi, he said.
It also allows scientists who work with catfish to focus their research in other areas and rely on the DNA map provided by the project as a primary resource.
"This resource is now available by simply searching the GenBank, and that saves a tremendous amount of labor for scientists," said Liu, who has led the catfish genome sequencing project since its inception.
The research actually included the sequencing of three fish genomes: a channel catfish and two South American scaled catfish species.
"This allowed us to compare scaled fish versus non-scaled fish to determine which genes are responsible for the loss of scales from channel catfish," Liu said. "That is very important in terms of basic biology. More importantly, the whole genome sequence will allow us to do very efficient genetic selection using molecular genomic information for aquaculture."
The project is important to the future economic health of the U.S. catfish industry because every trait is controlled by the genome, he explained.
"Whether we are talking about growth rate, disease resistance, low-oxygen tolerance or feed conversion efficiency, all of those traits are coded in the genome," Liu said. "When we have the whole genome sequence, then we can use it as a template to determine the genomic locations for genes that control performance traits and then select for fish with good genes."
Top-performing breeds are essential if the catfish industry in Alabama and nationwide is to remain economically viable in the face of soaring feed, energy and fuels costs, low farm-gate prices and increased competition from overseas imports, he said, adding that genetics are the most important element in fish production.
"For example, if you have a disease-resistant fish, then you don't have to worry about antibiotics and other treatments," Liu said. "Among all approaches, genetics is perhaps the most effective at fixing a problem, whether it is to make the fish grow faster, make it resistant to diseases, or make it tolerant to low oxygen. If we understand the genome and the genes responsible for those traits, we can provide very effective selection for the industry."
Applying genome mapping to the catfish breeding process is very close to becoming a reality, he said.
"We now know which markers designate a fish as a male or female, and similarly, by using molecular markers for other traits, we can determine if the fish is good for other traits," Liu said. "It will take additional work, and we're not ready yet, but based on the genome information we now have, we can rapidly map where the genomic regions are located that control various traits."
He said he believes that genome mapping will enable the breeding of a "super fish" that will possess the most desirable traits.
"It requires a lot of collaboration between the research community and the industry, but if we all work together, we'll see major progress toward the practical application of this research in the next three to five years," Liu said.
While the genome sequencing work has been completed for the channel catfish, it continues for the blue catfish.
"The catfish industry is now dominated by channel catfish/blue catfish hybrids," Liu said. "We should be finishing this genome within the next year."
The Nature Communications article can be viewed at http://www.nature.com/ncomms/2016/160602/ncomms11757/full/ncomms11757.html.
Subscribe to Our Newsletters
Feedstuffs is the news source for animal agriculture
You May Also Like
---