JBS USA announces significant investment in Utah
JBS USA announces significant investment in Utah
$75M expansion project to create opportunity for local beef and dairy Producers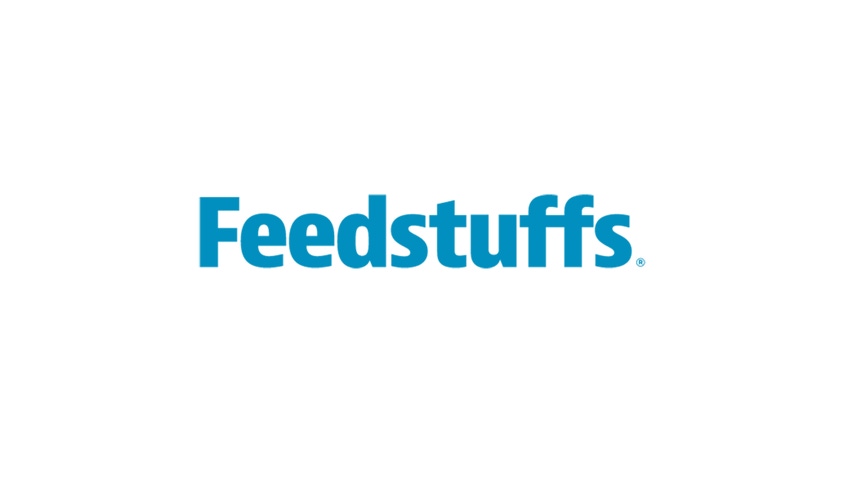 JBS USA, a leading processor of fresh and value-added quality beef products in the U.S., today announced a $75 million expansion project at its Hyrum, Utah, beef processing complex. The project includes a new state-of-the-art fabrication building, a new cutting-edge ground beef facility and a new distribution center. The complete project will allow for the increase of production levels by more than 400 head per day, improve plant efficiencies and expand the business's offerings of high-quality beef and ground beef products for customers.
"Hyrum is simply one of the premier plants in our beef business," said Bill Rupp, president and chief operating officer of JBS USA Beef. "Well-known for the Blue Ribbon Beef brand, the Hyrum facility has been a proud member of the local community for nearly 80 years and is an ideal location for expansion to service the ever-growing beef market in the western U.S. Today's announcement is a testament to our commitment to providing our customers with the best beef and ground beef products on the market and bolstering the long-term viability of this flagship facility."
Originally built in 1936 by E.A. Miller Meat & Livestock Co., the Hyrum beef facility joined the JBS USA family in 2007 and processes nearly one-half million cattle per year. JBS Hyrum is a significant player in the international market, exporting approximately 20 percent of its production to countries including Japan, Taiwan, Korea and Mexico.
"The Cache Valley's long-standing reputation for quality cattle, coupled with the growing Idaho dairy industry, uniquely positions the Hyrum facility for expansion," said Steve Williams, head of cattle procurement for JBS USA. "While the U.S. beef industry has certainly faced recent supply challenges, we are confident that the expansion of our traditional cattle mix to include beef and dairy cows will result in ample cattle supply, create tremendous opportunities for area producers and ensure that Hyrum will continue to build on its legacy of quality cattle and quality products for years to come."
The project has received all necessary regulatory approvals and is scheduled for completion and full operational capacity in spring 2016.
The expansion will create more than 120 new jobs and provide an economic opportunity for local and area producers.
"We're excited about our ability to significantly increase our ground beef capabilities to meet the growing demand of our customers," said John Flynn, sales and marketing for JBS USA Beef. "Tapping in to the supply of beef and dairy cows already in the region will truly fuel our ability to produce more of our top-of-the-line ground beef and beef products."
Subscribe to Our Newsletters
Feedstuffs is the news source for animal agriculture
You May Also Like
---