JBS looks to future, proceeding with plan for IPO in U.S.
JBS looks to future, proceeding with plan for IPO in U.S.
CEO says no further divestments planned in future.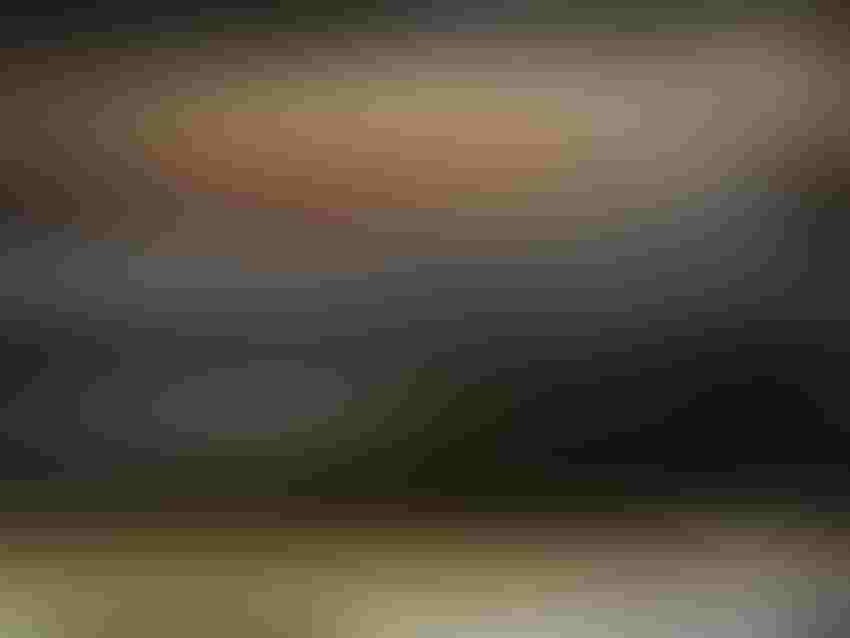 JBS S.A. chief executive officer Wesley Batista stated during an earnings call this week that no additional divestments are planned for the company beyond what has already been announced and that it plans to move forward with going public in the U.S. once the recently announced divestment plan concludes.
JBS also said it is in advanced talks over the sale of Moy Park Ltd. and JBS Five Rivers Cattle Feeding.
"Crisis is an opportunity that can't be missed," Batista said in reference to the numerous scandals the company has been involved in over the past year. He said JBS has made the decision to streamline the business and focus where it can win, which he implied is in the U.S. and North America.
"We have a big business in the U.S. We want to focus on that — or in North America," Batista said.
The company's target is to launch the initial public offering (IPO) in the second half of 2018.
"The combination of excellent government, good business choices (and) savvy competitive actions in the market will automatically result in a stronger image. We believe we have a very strong, established business — a strong brand — and the results speak for themselves," Batista said.
He said JBS will continue to focus on margins, good execution and earning customers' preference in order to elevate products through innovation and quality.
Regarding the scandals, Batista said no meaningful impact was felt during the events. He added, "Actually, we had a pretty strong month of June. We had one of our best months in terms of volume."
Despite Batista's optimism, however, results showed that net income for the second quarter was 309.8 million reals ($96.8 million), down nearly 80% from the $1.5 billion reals ($480.2 million) reported for the same period last year.
Batista said JBS is "confident" and "proud" of everything it was able to accomplish in the challenging period. "Looking forward, we are very confident in the ability of our team to keep delivering even stronger results in the second half of this year," he said.
Batista thanked each of the company's customers, suppliers, partners, shareholders, creditors and banks for their support and especially thanked JBS team members for their work.
Tarek Farahat, chairman of the board of directors, concluded the earnings call by stressing JBS's commitment to the future.
"We continue to see management being focused entirely on the operation, deleveraging the balance sheet, establishing best-in-class corporate government, and that's really what's going to pave the way to unleashing shareholder value and being able to do the IPO in the U.S.," Farahat said.
Trouble for JBS appears to be continuing, however, as Reuters reported that Brazil's state-owned development bank BNDES, whose investment arm is a shareholder, said it plans to endorse a civil lawsuit against JBS management and the Batista family.
Reuters also reported that BNDES Participações S.A. plans to try to oust Batista during the upcoming shareholder meeting on Sept. 1.
Subscribe to Our Newsletters
Feedstuffs is the news source for animal agriculture
You May Also Like
---