Japan's tariff increase a 'news factor'
Japan's tariff increase a 'news factor'
Analyst says increase will only have small impact.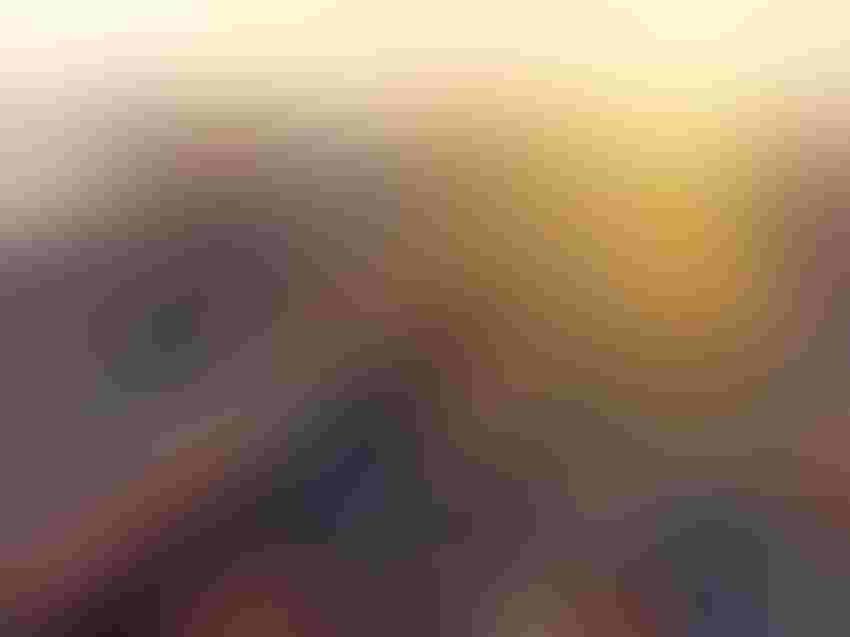 wissanu01/iStock/Thinkstock.
Japan's safeguard that recently raised the import tariff on U.S. frozen beef was a hot topic when it occurred, but David Williams, vice president of client advisory and development for Informa IEG, told Feedstuffs that it likely won't have a significant impact on the U.S. cattle industry, as demonstrated by past years.
"It's more of a news factor," he said. "People keep bringing it up. It's happened before, and it will happen again."
It's also political, he added, explaining, "If we were part of the Trans-Pacific Partnership (TPP) free trade agreement, then that tariff would not be implemented."
This is why several U.S. meat industry groups released public statements following the tariff increase to express disappointment in the event and to urge the Trump Administration to reach a trade agreement with Japan.
"We're very disappointed to learn that the tariff on frozen beef imports to Japan will increase from 38.5% to 50% until April 2018," National Cattlemen's Beef Assn. (NCBA) president Craig Uden said when the tariff increase was announced. "NCBA opposes artificial barriers like these because they unfairly distort the market and punish both producers and consumers. Nobody wins in this situation. Our producers lose access, and beef becomes a lot more expensive for Japanese consumers. We hope the Trump Administration and Congress realize that this unfortunate development underscores the urgent need for a bilateral trade agreement with Japan absent the Trans-Pacific Partnership."
According to Williams, however, the effect will be minimal.
"From a trade perspective, I can't say that it's a non-event, but it's pretty insignificant," he said.
Williams noted that the safeguard really only affects one segment of the business, and that's the beef bowl business.
"Basically, a consumer in Japan can walk in and get some noodles and little amounts of beef for $7, which is lower priced there," he explained. "They sell a lot of those every day. That's mainly a lot of frozen U.S. beef."
He said frozen Australian beef is used as an alternative to U.S. beef, but it can, at times, be more expensive.
"They're not going to raise their prices, so someone's going to shrink the margin that has to pay for the tariff, but as we've seen in years past, that has not slowed their business down," Williams said.
In addition, the tariff increase is in effect only through the end of March 31, 2018, he added, "so it is not something that is going to be permanent. I believe (people in Japan) will still buy it."
Williams said Japanese customers can manage their inventories, and he suspects that they will buy a lot more beef to refill the pipeline when the safeguard ends.
In the past, however, he said only a slightly smaller amount of product has been purchased. "They might put a little less beef in the bowl," he added.
Additionally, Japan has to pay a higher price for Australian beef as it is, so the tariff increase on U.S. frozen beef is not really a bearish factor, Williams said.
Subscribe to Our Newsletters
Feedstuffs is the news source for animal agriculture
You May Also Like
---