ITC agrees biodiesel industry suffered harm
ITC agrees biodiesel industry suffered harm
Determination paves way for final countervailing duty orders by end of December due to biodiesel imports from Argentina and Indonesia.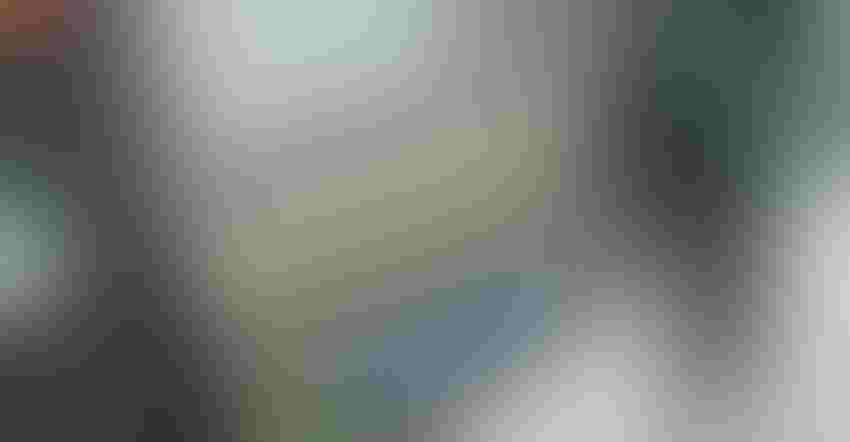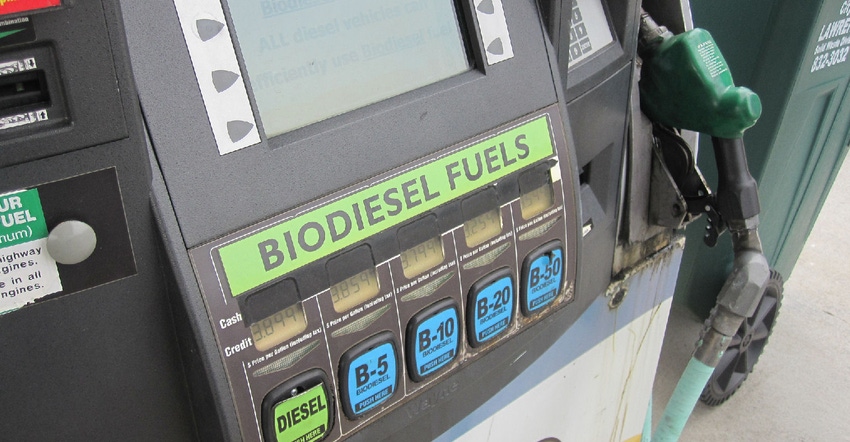 On Tuesday, the International Trade Commission (ITC) voted 4-0 in favor of the National Biodiesel Board (NBB) Fair Trade Coalition's position that the industry has suffered because of unfairly subsidized imports of biodiesel from Argentina and Indonesia. This affirmative vote on injury, coupled with last month's final countervailing duties determination by the U.S. Department of Commerce, paves the way for final countervailing duty orders by the end of December.
"This unanimous vote is important progress to addressing the harm by this unfair trade on biodiesel. U.S. energy policy sought to create a level playing field for domestic and imported biodiesel, but foreign government subsidies have made it nearly impossible for U.S. producers to compete. We are gratified that countervailing duty orders will contribute to leveling the playing field such that the domestic industry has the opportunity to produce at the levels it knows it can," NBB chief executive officer Donnell Rehagen said. The biodiesel industry supports roughly 64,000 jobs nationwide.
Last month, a mix of large and small producers testified on the volume and price effects of biodiesel imports from Argentina and Indonesia and the related impacts on the industry at a hearing before the ITC commissioners. If the Commerce Department makes an affirmative final determination on dumping, then ITC will still need to vote early next year on the question of dumping.
The NBB Fair Trade Coalition filed petitions with the Commerce Department and ITC in March to address a flood of subsidized and dumped imports from Argentina and Indonesia that resulted in market share losses and depressed prices for domestic producers. Biodiesel imports from Argentina and Indonesia surged by 464% from 2014 to 2016, taking 18.3 percentage points of market share from U.S. manufacturers. Imports of biodiesel from Argentina again jumped 144.5% following the filing of the petitions. These surging, low-priced imports prevented producers from earning adequate returns on their substantial investments and caused U.S. producers to pull back on further investments to serve a growing market.
NBB is one of the members of the NBB Fair Trade Coalition. In November, the coalition won a preliminary antidumping determination from the Commerce Department, which found that biodiesel imports from Argentina and Indonesia are sold into the U.S. below fair value. Last month, the department also affirmed its earlier decision that these countries unfairly subsidize biodiesel. As a result of these decisions, importers of biodiesel from Argentina and Indonesia will be required to pay two sets of cash deposits on biodiesel imported from those countries.
Biodiesel is a renewable, clean-burning diesel replacement -- made from an increasingly diverse mix of resources such as recycled cooking oil, soybean oil and animal fats -- that can be used in existing diesel engines without modification. It is the nation's first domestically produced, commercially available advanced biofuel. NBB is the U.S. trade association representing the biodiesel and renewable diesel industries, including producers, feedstock suppliers and fuel distributors.
Subscribe to Our Newsletters
Feedstuffs is the news source for animal agriculture
You May Also Like
---