IQI Trusted Petfood Ingredients hires Betty McPhee
IQI Trusted Petfood Ingredients hires Betty McPhee
McPhee brings more than 25 years of experience in sales, marketing, and strategic business development.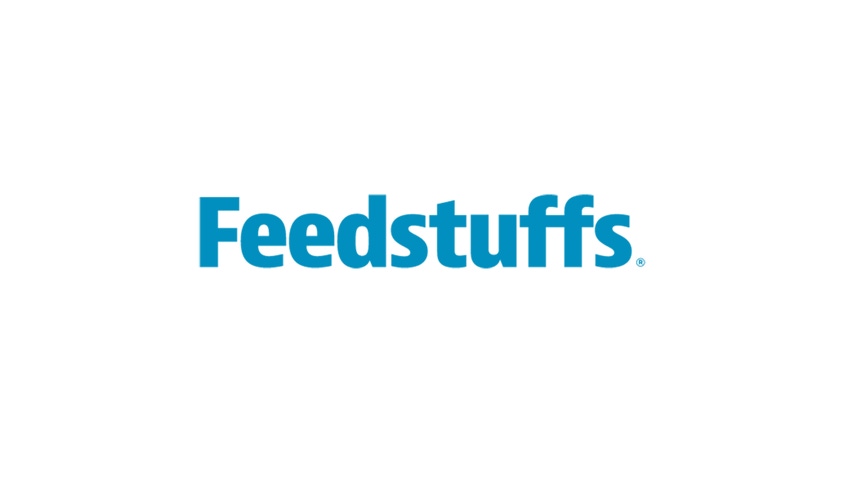 Betty McPhee has been appointed as vice president of sales for North America within IQI Trusted Petfood Ingredients, which is known for providing specialty ingredients to the international pet food industry. In her new position, McPhee will be responsible for continued sales of high-quality pet food ingredients in the growing North American pet food market. Her mission includes giving further shape to the strategic partnerships with suppliers and customers, and continuously increasing IQI's added value in the pet food supply chain.
McPhee brings more than 25 years of experience in sales, marketing, and strategic business development in the fields of pet food, animal feed, and human food, having previously worked in various sales, marketing, and strategic business development positions at key players, including AGT Foods, Omega Protein, and Cargill. She has an extensive network of contacts within the pet food industry and the required technical expertise to work with new, innovative products and solutions. As a sales executive, she delivers measurable and sustainable outcomes and has proven success in formulating and executing sales strategies that strengthen competitive positioning, increase market share, and drive productivity.
Challenging market with plenty of growth potential
With the appointment of McPhee, IQI is further substantiating its ambitions and plans to expand the company's strong position in North America. Mark Oostendorp, CEO of IQI Trusted Petfood Ingredients, commented, "The North American pet food market has immense growth potential and is very dynamic. To realize our ambition to be a solution provider for premium pet food products, we are pleased to have Betty on board with her more than 25 years of experience in specialty ingredients for pet food."
McPhee will succeed Bart Stalenhoef who, after more than 10 years in the USA, will return to the Netherlands together with his family. Bart originally moved to the USA to set up IQI in Tracy and he has been a true pioneer in establishing IQI in North America. Over this period, he has been able to build a significant team and with that team a significant business, for which we are very grateful.
McPhee studied marketing and management at Denver University, took courses on strategic business leadership, engagement, performance, and execution at the University of Chicago Booth School of Business, and continued her education in leadership and management classes. She started her career as manager sales, marketing and regulatory affairs at Ameri-Pac. She went on to work in different positions at various key companies, including sales manager of Companion Animal Nutrition at Trouw Nutrition, director of ingredient sales at Cargill, and director of sales at AGT Foods.
Subscribe to Our Newsletters
Feedstuffs is the news source for animal agriculture
You May Also Like
---