INSIDE WASHINGTON: What role will White House play in farm bill?
INSIDE WASHINGTON: What role will White House play in farm bill?
Secretary Perdue's farm bill road map questions whether Congress will see more vocal involvement during farm bill debate.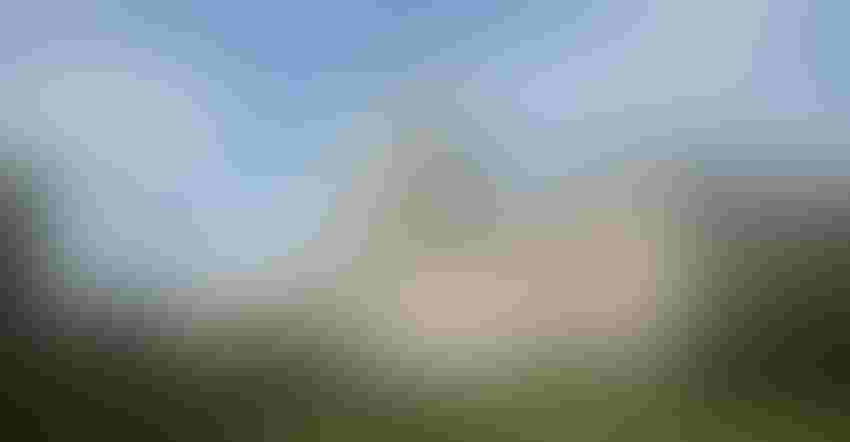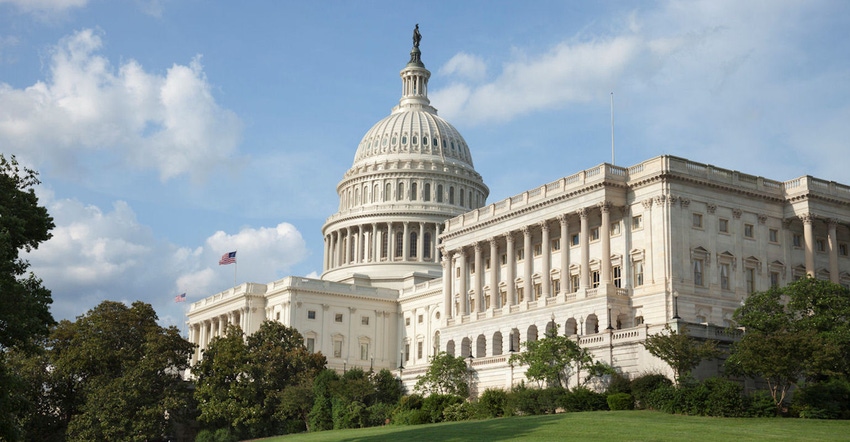 If history repeats itself, Secretary of Agriculture Sonny Perdue's farm bill road map won't get much attention on Capitol Hill. Congress likes to write its own farm bill and doesn't care for much help from the Administration.
Looking back at recent farm bill history, Secretary of Agriculture Tom Vilsack was on hand for the 2014 farm bill, which actually started on its journey in 2012. He didn't offer any direct advice on policy but was vocal about trying to bring reason into a debate that often found itself on the fringe of partisanship politics. Vilsack did end up spending a considerable amount of time on the hill for the bill's passage.
Former Agriculture Secretary Mike Johanns made the most concerted effort in recent history to offer sound advice to Congress in the early stages of the farm bill's writing. Under his supervision after he came into office in 2005, Johanns started a nationwide farm bill forum tour, with 52 forums and more than 4,000 comments recorded or collected during the sessions leading up to the 2007 farm bill (which eventually became the 2008 farm bill).
In the end, the 2008 farm bill was vetoed by President George W. Bush due to its size and cost -- Congress' apparent thumb at the Administration's attempt to rein in spending.
In announcing the 2018 farm bill principles, Perdue said he visited 30 states to hear farmers' top priorities for what should be included in the next safety net. He, too, has tried to draw a line in the sand on funding, saying "Congress should provide a fiscally responsible farm bill that reflects the Administration's budget goals."
Those budget goals should become known in the next few weeks as the President releases the budget. Last year, the overwhelming 21% cut to budget for the U.S. Department of Agriculture and rural America was less than welcomed news on Capitol. Perdue was not involved in drawing up last year's proposed budget for USDA. However, during his confirmation hearing, he promised to be a "strong and tenacious advocate" for seeing that money remains in areas that need it.
Remember, though: Congress writes legislation -- and authorizes funding, for that matter. In a cordial statement, House Agriculture Committee chairman Mike Conaway (R., Texas) welcomed the principles outlined by Perdue.
"I appreciate the work of (Secretary) Perdue and his team to outline clear, concise principles that complement the work we are doing at the committee to draft a farm bill. I look forward to continue working with the secretary to move legislation that addresses the concerns facing production agriculture and all rural America," Conaway said in an email statement to Feedstuffs.
Two weeks ago, during the American Farm Bureau Federation's annual meeting, President Donald Trump made a bold promise to farmers in pledging to produce an on-time farm bill to help rural America rebuild its struggling economy.
While speaking following the release of his farm bill road map, Perdue didn't have quite the same stance on an on-time farm bill, saying, "The House is probably a little further along. They've got language identified." Still, he stopped short of saying Congress would pass a farm bill this year.
How far will the President go to uphold his on-time farm bill promise? That remains to be seen, but the clock is ticking, and the window is closing quickly.
Subscribe to Our Newsletters
Feedstuffs is the news source for animal agriculture
You May Also Like
---