INSIDE WASHINGTON: USMCA isn't a slam dunk
INSIDE WASHINGTON: USMCA isn't a slam dunk
Journey not over to assuring final implementation of renegotiated North American free trade pact.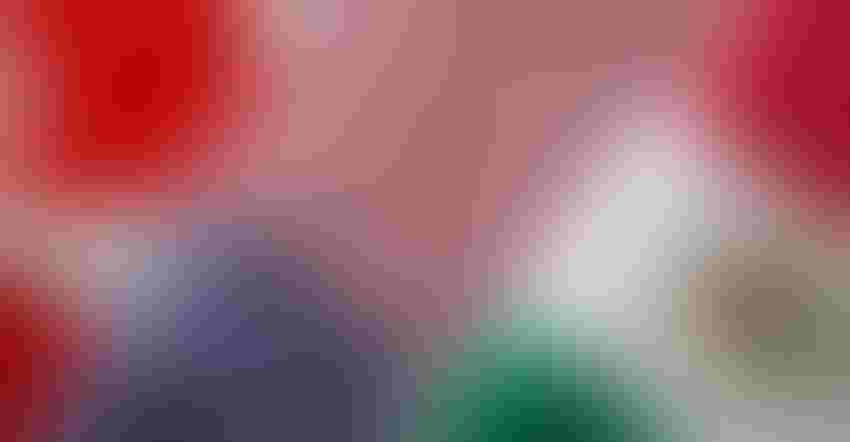 Trade announcements often bring big splashes but sometimes little substance, while other times, downplayed concerns can result in devastating outcomes.
I woke up Monday morning of this week to find that the U.S. had reached a deal with Canada as part of the newly named U.S.-Mexico-Canada Agreement (USMCA). I imagine many breathed a sigh of relief to finally have something finalized, which has created so much uncertainty over the past 18 months. Still, the devil is in the details -- and whether it can get through Congress remains a question.
Cheers from many were heard initially, but as the week went on, I quoted one dairy processor as saying he "wasn't ready to take a victory lap yet" because it remains to be seen how Canada will live up to its commitments made in the final deal to increase market access and eliminate its controversial Class 6 and 7 pricing on milk products.
Roger Bernard, senior policy analyst for Informa Economics, said while the U.S. dairy industry had a lukewarm response to a deal that gave dairy an incremental increase in market access versus what would have been offered in the Trans Pacific Partnership (TPP) -- from 3.25% under TPP to 3.59% in USMCA -- Canadian producers were also livid with their government for giving up so much.
"When neither side is overly happy, it might mean you got about the best of what you could," Bernard said of the negotiations for dairy.
For the first time in a U.S. trade deal, the U.S. agreed to not restrict market access in Mexico for U.S. cheeses labeled with certain names. This was a big win, especially after the European Union's trade agreement with Mexico and its ongoing pressure to require names be attached to geographical indications.
Wheat growers also got a commitment that Canada will not immediately classify imported U.S. wheat as feed wheat.
Bernard said the Trump Administration, as well as the other nations' governments, have to ratify the deal, but that can't come before Nov. 30 under the requirements to provide 60 days of public notice to Congress. Then, it's up to the Administration on when they choose to deliver the implementing legislation to Congress. "Once they do that, then the prospects of a vote on the package would really gel," Bernard said.
He projects that Congress could possibly take up a vote during a lame-duck session post-election after a deal is signed, but it's more likely to drag on into the first quarter of 2019.
Senate Finance Committee ranking member Ron Wyden (D., Ore.) has said there's no need to ram the bill through during the lame-duck session.
Bernard also said trade weariness now is much more bipartisan than it previously has been. "I think as lawmakers look to the details on the agriculture side, most should be okay with what's in the package," he said.
The days of counting on Republicans to back trade agreements is also not the slam dunk it once was, which creates an uphill battle in obtaining the votes needed to secure congressional approval for USMCA.
Subscribe to Our Newsletters
Feedstuffs is the news source for animal agriculture
You May Also Like
---