Inside Washington: Senate clears GMO bill
Inside Washington: Senate clears GMO bill
Senate passage sends GMO labeling bill to House in vote of 63-30.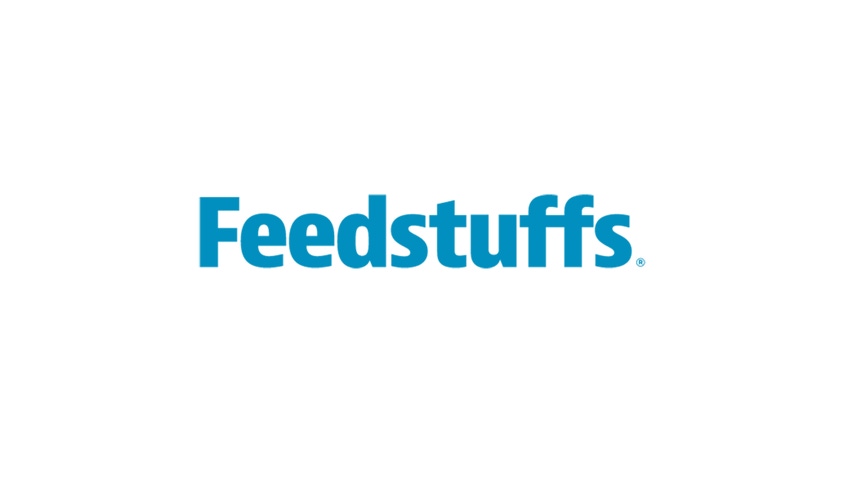 Late Thursday night the Senate came together in a bipartisan vote of 63-30 to advance the Roberts-Stabenow compromise labeling bill for food containing ingredients from genetically engineered materials. The vote sends the bill to the House with a week to get action before the chamber leaves for its summer recess.
The compromise that Senate Agriculture Committee chairman Pat Roberts (R., Kan.) and ranking member Debbie Stabenow (D., Mich.) announced last month – and which passed Thursday night – would create three labeling options: a phrase indicating the product contains genetically modified food, an on-pack symbol, or a QR or bar code, which consumers could scan with their smartphones. For consumers without smartphones, an 800 number must be provided for access to ingredient information. The labeling will be regulated by the U.S. Department of Agriculture (USDA).
Vermont's law requiring biotech labeling – which prompted the Committee to take action to prevent a 50-state patchwork of labeling laws – went into effect July 1, but it will not be enforced until January.
The bill goes beyond voluntary labeling that was passed by the House last summer and instead requires mandatory, national labeling for food products containing GMOs.
"Tonight's vote is the most important vote for agriculture in the last 20 years," said Roberts. "We worked hard to ensure the marketplace works for everyone. I mean everyone. Our legislation allows farmers to continue using sound science to produce more food with less resources, gives flexibility to food manufacturers in disclosing information, and gives access to more food information that consumers demand."
Stabenow said the bill's passage represents a significant milestone in the fight for a more transparent food system. "This commonsense bill also is a step in the right direction for our nation's farmers and food producers," Stabenow said. "Throughout this process I worked to ensure that any agreement would recognize the scientific consensus that biotechnology is safe, while also making sure consumers have the right to know what is in their food. I also wanted a bill that prevents a confusing patchwork of 50 different rules in each state. This bill achieved all of those goals," she said.
Agricultural groups called on the House to act quickly and take up the Senate bill next week before heading home for the summer recess next Friday.
"Vermont's problematic labeling law will continue to do damage along the food supply chain until both houses of Congress band together and send a bill to President Obama's desk. Time is of the utmost importance," said Jim Mulhern, president and chief executive officer for the National Milk Producers Federation.
Many ag groups noted although the Senate bill isn't "perfect," it offers the best option for advancing a solution.
American Soybean Assn. president Richard Wilkins, noted, "We're grateful not only for the work of Senate Agriculture Committee leadership, but for the leadership on this issue on the House side as well. The House did its job on its voluntary bill almost a year ago and, while the Senate bill isn't perfect, it's the best legislation that can become law. A perfect bill that can't pass won't accomplish anything for the nation's farmers or the nation's consumers. We appreciate the efforts of chairman [Mike] Conaway, ranking member [Colin] Peterson and Congressmen [Mike] Pompeo and [G.K.] Butterfield, and we hope to count on their support for the bill as it moves to the House."
Subscribe to Our Newsletters
Feedstuffs is the news source for animal agriculture
You May Also Like
---