INSIDE WASHINGTON: RIN changes could be catastrophic
INSIDE WASHINGTON: RIN changes could be catastrophic
Best option for maintaining robust biofuel industry is to look towards RVP waiver.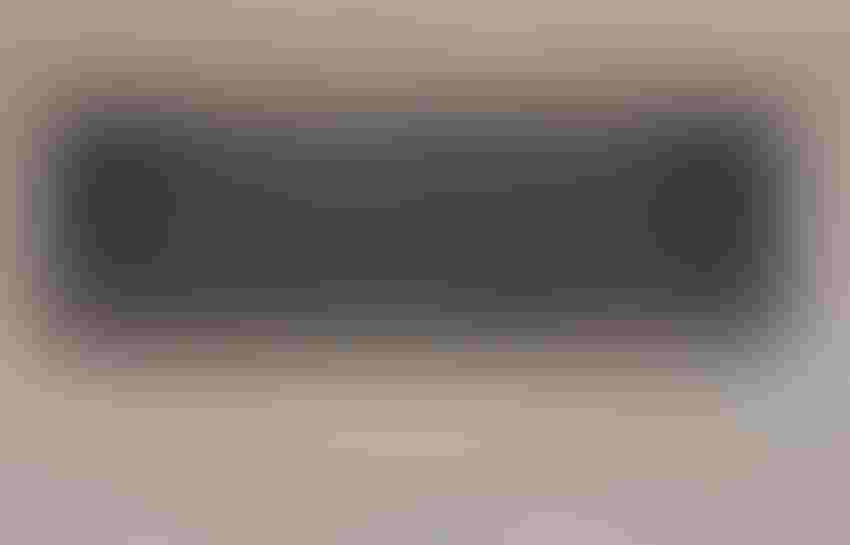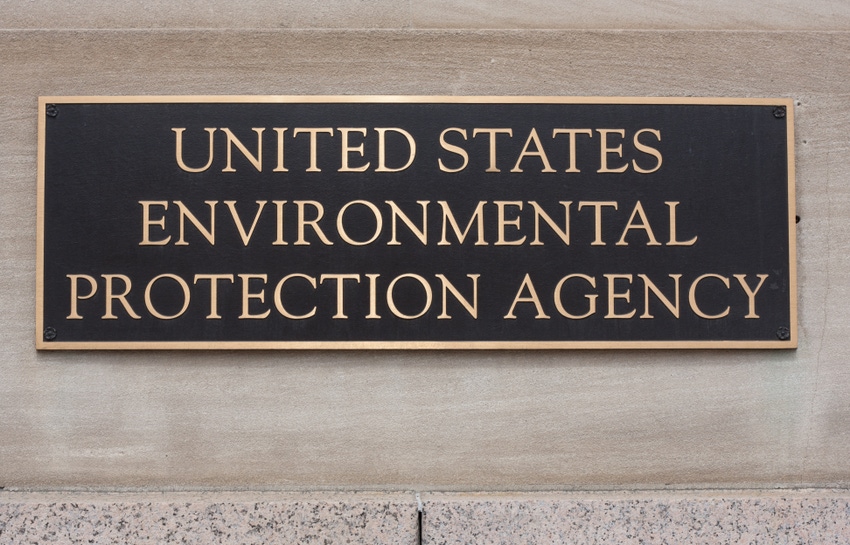 Gromit702_iStock_Thinkstock
In a second meeting on the issue this week, President Donald Trump met Thursday with biofuel and refiner stakeholders to hear firsthand how offering help on renewable identification numbers (RINs) could affect their respective industries.
A variety of proposals to modify obligations under the Renewable Fuel Standard (RFS) have surfaced in recent months, including application of the various waiver authorities under the RFS, expanding the number of small refinery exemptions and a 10 cents/gal. cap on the price of the RIN credits used to comply with the RFS.
Following a meeting with Trump earlier in the week, Sen. Joni Ernst (R., Iowa) said before any decision is made, studies should be done to analyze the impact of the proposed changes. A new study was released just hours before the meeting on some of those proposals.
And according to POET CEO Jeff Broin, it was clear from Thursday's conversation that "another refinery bailout is more important to Sen. [Ted] Cruz (R., Iowa) and the EPA than the economic crisis facing Midwest voters at the moment."
According to the new analysis released by University of Illinois economist Scott Irwin, the impact of a 10 cents/gal. cap on RIN prices, as proposed by Sen. Ted Cruz (R., Texas), would be "catastrophic" for the RFS and "would have large impacts on biofuels in the U.S."
There has been widespread discussion of granting a Reid vapor pressure (RVP) waiver for E15 gasoline/ethanol blends at the same time in order to make the changes to the RFS more attractive to agricultural and biofuel interests. While not formalized yet, what seems to be emerging is a "grand bargain" that involves trading off an E15 RVP waiver for a 10 cents/gal. cap on RIN prices, Irwin said.
Irwin's analysis found that the RIN price cap "would remove all incentives for blending E15 and E85" and would be equivalent to a waiver of "the conventional ethanol mandate down to the level of the E10 blend wall."
If the goal is to bring down D6 ethanol RIN prices, Irwin said one possibility is to take advantage of the opportunity afforded by the recent shrinkage of the conventional ethanol gap. "If ethanol usage could be pushed up just a few hundred million gallons, the conventional gap could be closed, and D6 prices would naturally fall to just a few cents. An RVP waiver for E15 might just do the trick," he said.
The volatility of gasoline is measured by RVP. Volatility is highest during the summer because temperatures in the U.S. are the highest. Heat leads to higher pressure and larger evaporative emissions, so E15 cannot be sold year-round throughout the U.S. In "non-reformulated areas," it has to be removed from the blends offered at retail stations for the three-and-a-half months between June 1 and Sept. 15. Non-reformulated areas represent about two-thirds of the U.S. area (but not population).
Speaking to corn, soybean and wheat growers at Commodity Classic this week, Secretary of Agriculture Sonny Perdue said he supports the goal to fix the RVP issue to increase E15 use.
Willie Vogt with Farm Futures reported that Perdue said the aim would be to boost demand for renewable fuels above the current mandate before the RFS mandate expires in 2022. "We would be smart, in ag, to figure out how to build for the future rather than depending on a law that will expire," Perdue said.
A recent paper from Harvard University Professor James H. Stock argues that perhaps the most direct way of lowering RIN prices is for the Environmental Protection Agency or Congress to provide parity in the regulation of gasoline volatility (i.e., RVP) for E10 and E15 blends.
"Extending the RVP waiver to E15 (and higher blends) would facilitate additional corn kernel ethanol being blended into the fuel supply, as some E10 sales are converted to E15 sales," Stock wrote, noting that current EPA regulations effectively prevent E15 from being sold year-round in most of the country.
If RVP parity for E15 induced even 200 million gal. of additional ethanol consumption, it "could exert substantial downward pressure on RIN prices," according to Stock.
EPA's stance
Sen. Chuck Grassley (R., Iowa) is seeking additional clarification from EPA on the role of RIN prices for refiners. EPA's official position -- restated as recently as November 2017 -- is that "high RIN prices do not cause significant harm to refiners."
"We are told that action needs to be taken to lower RIN prices to help refiners, but under both Democrat and Republican administrations, EPA has found that RIN prices don't affect whether refiners are successful or not," Grassley said. "That was true of President (Barack) Obama's EPA, and it's true of President Trump's EPA. Several of my colleagues and I asked EPA about this in light of calls to make changes to the RFS, but we've yet to receive a response. I'm always willing to engage in good-faith discussions on any issue, but the facts need to be on the table. Changing the RFS based on misinformation and baseless arguments isn't fair to the thousands of farmers and workers throughout rural America whose livelihoods would be harmed if the RFS were undermined."
Subscribe to Our Newsletters
Feedstuffs is the news source for animal agriculture
You May Also Like
---