Inside Washington: Lessons learned from past trade deals
Inside Washington: Lessons learned from past trade deals
Best time to influence FTA is before congressional approval, NMPF testifies on behalf of dairy industry.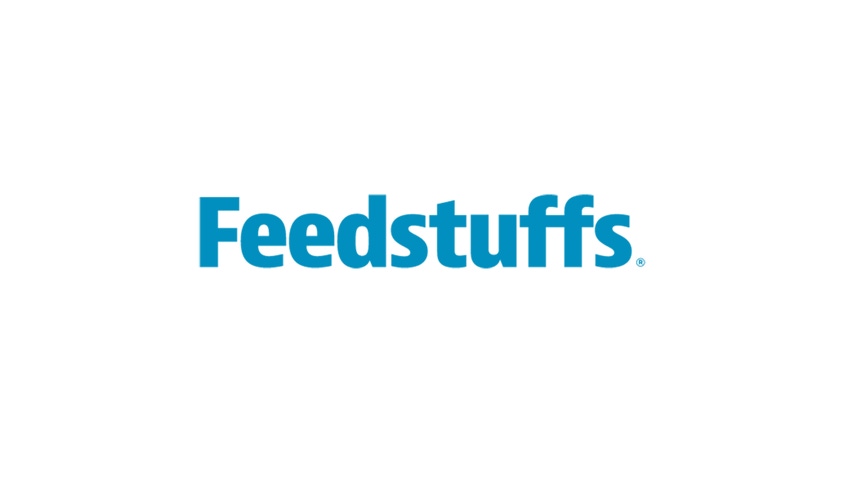 Over the past three decades, the U.S. has entered into 14 trade agreements with 20 countries. While each of these trade pacts has provided significant economic benefits to American job creators, workers, farmers, innovators and consumers, there is widespread concern that some of international trading partners have not fully and faithfully implemented and complied with all of their trade obligations.
The result? Many American stakeholders may not be reaping the full benefits of U.S. trade agreements that aim to boost American exports, promote job growth and strengthen the economy here at home.
In fact, each year, the Administration submits a series of mandated reports to Congress, like the "National Trade Estimate Report on Foreign Trade Barriers," among others, that outline market access barriers, implementation challenges and compliance concerns with current international trading partners.
These reports show that high-standard trade agreements alone are not enough; the U.S. must stay vigilant in its oversight to ensure that its trading partners around the globe are upholding their commitments, Senate Finance Committee chairman Orrin Hatch (R., Utah) said. "In the end, Congress can conduct oversight, but only the executive branch can actively enforce trade commitments with our international partners and make sure that these commitments are met prior to entry into force of trade agreements," a statement from Hatch said.
On Thursday, the Senate Finance Committee conducted a hearing taking a look at lessons learned from past free trade agreements (FTAs) and examined how the executive branch can improve implementation of future trade agreements.
Testifying from the agriculture industry was Jim Mulhern, president and chief executive officer of the National Milk Producers Federation (NMPF). Dairy has benefited greatly from exports, with a five-fold increase in exports over the last 15 years, which has coincided with the advancement of the World Trade Organization's Uruguay Round and other U.S. bilateral FTAs that have tackled many tariff and non-tariff barriers.
Negotiating the deals is only the first step. "We have found that, in a number of cases, it has been necessary to work just as hard to ensure that the market access terms of agreements are not subsequently undermined — or even violated entirely — by governments under pressure from domestic producers to keep imports at bay," Mulhern said.
Of the 20 FTAs the U.S. now has in place, many are working well for dairy, with little or no compliance problems, he said. However, Canada gets "top billing" as the FTA partner that has not only kept its old barriers but erected the most new impediments to the dairy access negotiated in the North American Free Trade Agreement.
One of Canada's latest targets is U.S. exports of ultra-filtered milk, Mulhern testifed. "Canada has been considering expanding its restrictions on the use of certain dairy inputs in cheese-making to hinder imports. If Canada is allowed to continue with this pattern of eroding existing U.S. dairy access, it is difficult to see how new trade commitments with them will benefit our dairy industry," Mulhern said.
Canada has a supply management system in place to protect its domestic production by keeping price levels profitable. Domestic dairy producers have already been disappointed in the terms of the limited access Canada opened up for dairy products in the Trans-Pacific Partnership negotiations. "The limited access we did get we hope to be able to utilize," Mulhern noted.
In response to a question from Sen. John Thune (R., S.D.), Mulhern said in regard to Canada's attempt to actively thwart negotiated terms of dairy trade, it "does give us great pause when we see a good trading partner for the United States – Canada – try to deploy efforts of what we have on paper."
Similar post-FTA issues arose with South Korea, but prompt and proactive U.S. government actions were successful in "ensuring that Korean officials worked with our government to resolve most of them," he said.
Mulhern noted that the best window of opportunity for influencing how countries will implement their FTA obligations "is during the period prior to congressional approval of an agreement. Action during this window not only ensures that Congress has a clear understanding of how the agreement is intended to work in practice, but it utilizes the strongest point of leverage the U.S. possesses: whether or not we will decide to put in place a strengthening of our trade ties with the FTA partner."
Mulhern added, "This becomes especially important now that the Trans-Pacific Partnership negotiations have concluded and consideration in Congress will, at some point, begin."
Subscribe to Our Newsletters
Feedstuffs is the news source for animal agriculture
You May Also Like
---