Inside Washington: EPA funds used to attack farmers
Inside Washington: EPA funds used to attack farmers
Billboards in Washington state blame agriculture for unclean water, and EPA grant helped fund it.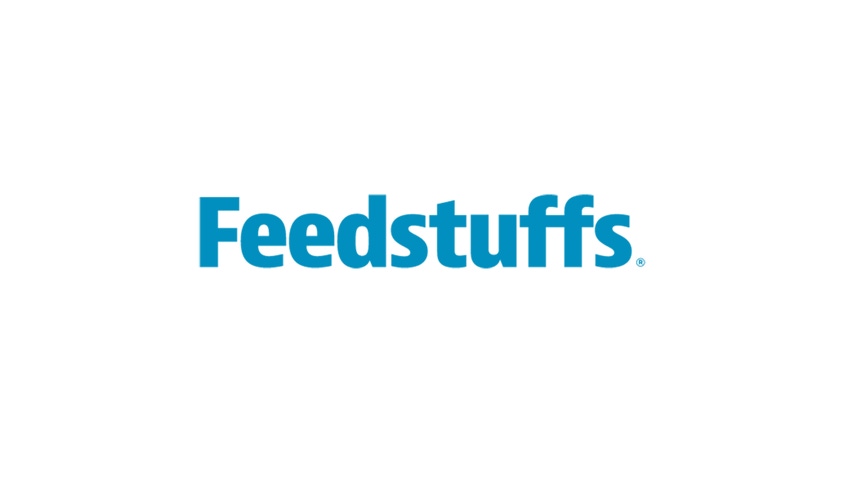 In the state of Washington, there are new billboards and placards featuring the statement, "Unregulated agriculture is putting our waterways at risk."
And, you have your tax dollars to thank!
A Northwest Indian Fisheries Commission grant appears to be part of a broader war on farmers and rural communities that the Obama Administration, through the Environmental Protection Agency, has been waging in concert with its allies in the environmental activist community, according to Senate Agriculture Committee chairman Pat Roberts (R., Kan.). 
"This disturbing billboard is a bold example of exactly what America's farmers and ranchers complain about all the time: The EPA has an agenda antagonistic to producers," Roberts said.
The EPA-funded advocacy campaign includes multiple billboards, bus placards and an interactive website urging the public to contact state lawmakers by providing a prewritten email criticizing the actions of agricultural producers and blaming them for polluting local waterways.
Roberts and Sen. Jim Inhofe (R., Okla.), chairman of the Senate Environment & Public Works Committee, have requested an audit and investigation from EPA's inspector general.
"We are troubled to learn that EPA's financial assistance appears to improperly fund an advocacy campaign in Washington state that unfairly targets and demonizes farmers and ranchers," the senators said.
The letter to the EPA inspector general says it appears that a large portion of EPA's financial assistance to the Northwest Indian Fisheries Commission is being funneled to pay a public relations and lobbying firm, Strategies 360, to conduct an advocacy campaign called "What's Upstream?" in partnership with several environmental activists, including Puget Soundkeeper Alliance and Western Environmental Law Center.
According to the website whatsupstream.com, EPA says "agricultural non-point source pollution was the leading source of water quality impacts on surveyed rivers and lakes, the second-largest source of impairments to wetlands and a major contributor to contamination of surveyed estuaries and ground water." It also claims that in the state of Washington, more than three-quarters of state water pollution cleanup funds were used to clean up waters contaminated by agriculture between 2005 and 2013.
EPA states that the campaign has not broken a prohibition on using federal funds for lobbying purposes because it doesn't advocate for or against specific legislation; instead, the billboards encourage people to write to their lawmakers to tighten restrictions on farmlands' proximity to waterways.
Further, the billboards and placards do not cite EPA as a funding source of the campaign. "According to an EPA Region 10 official, the failure to attribute EPA as the source of the funding 'looks like a violation,'" the senators said of recent news reports.
"While there are legal concerns with the lack of disclosure of EPA's involvement, the billboard is another example of EPA's improper practice of encouraging the lobbying of legislators. How and why the EPA has allowed taxpayer dollars to be used to attack any industry, including our vital agriculture producers, demands answers," Roberts said.
At the request of Inhofe, the Government Accountability Office issued a legal determination in December 2015 that found that EPA had violated the Antideficiency Act and congressional bans against using federal funds for grassroots lobbying and covert propaganda when developing its waters of the U.S. rule.
"It is imperative we learn whether EPA officials are turning a blind eye to this deceptive wrongdoing and why the Administration did not perform the necessary oversight to confirm taxpayer dollars are not mismanaged and ensure well-established and important federal restrictions against lobbying are being followed," Roberts and Inhofe concluded.
Subscribe to Our Newsletters
Feedstuffs is the news source for animal agriculture
You May Also Like
---