INSIDE WASHINGTON: Elections will impact USMCA approval
INSIDE WASHINGTON: Elections will impact USMCA approval
House Democrats likely to ask a lot of questions but not stand in the way of approval once ratification comes up in early 2019.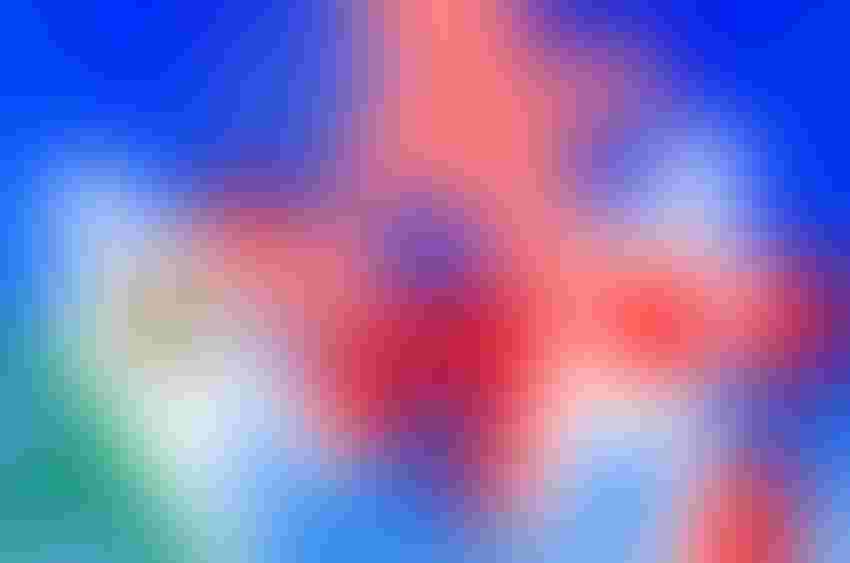 Marc Bruxelle/iStock/Thinkstock
This fall, President Donald Trump made good on promises of renegotiating the North American Free Trade Agreement (NAFTA) and delivering the U.S.-Mexico-Canada Agreement (USMCA). Now, it will be up to Congress to deliver on ratifying the deal.
Rep. Collin Peterson (D., Minn.), who voted against NAFTA nearly 30 years ago, said he'll be encouraging colleagues to support passage of USMCA.
"I don't think we gained a lot in agriculture, but we didn't lose anything, and I think that's good enough, so I'm going to support it," Peterson said.
Roger Bernard, senior policy analyst for Informa Economics IEG, added that there isn't wholesale opposition from Democrats, and mock markup sessions on implementing legislation should get underway quickly once the new congressional year begins.
Current House Ways & Means Committee ranking member Rep. Richard Neal (D., Mass.) will take over as chairman of the committee that's crucial to guiding the final bill to a ratification vote. Denise Bode, partner at Michael Best Strategies, said Neal is a "blue dog Democrat" and has consistently supported trade agreements.
"The bar for supporting a new NAFTA will be high. NAFTA has had many critics over the years, and its flaws are well known. Like me, many of my colleagues did not support the deal originally, and those who did will have serious questions that they need answered before doing so again," Neal said in a statement following the announcement at the end of September that the USMCA deal had been struck.
He is apt ask a lot of questions but likely will vote in support of USMCA at the end of the day, Bode said.
Pat Westhoff, director of the University of Missouri's Food & Agricultural Policy Research Institute, said there could be some jockeying going on between the chambers of Congress and the White House on what might be in any implementation packages and side letters for the North American trade deal.
The steel and aluminum tariffs remain in place with Mexico and Canada, and Bernard said he expects the White House to use them as a bargaining chip in trying to receive commitments on final votes in securing USMCA passage. "Timing on removing those tariffs will depend on how they read support for USMCA," Bernard added.
Sarah Helton, principle at Michael Best Strategies, added that Trump may use any concessions made in USMCA and the impact on key constituencies, such as dairy, leading up to the 2020 elections in determining potential modifications in any side letters to solidify support for final approval.
Subscribe to Our Newsletters
Feedstuffs is the news source for animal agriculture
You May Also Like
---