In memory: Dr. Donald C. Mahan
In memory: Dr. Donald C. Mahan
Mahan greatly influenced swine and feed industries in diverse areas during his career.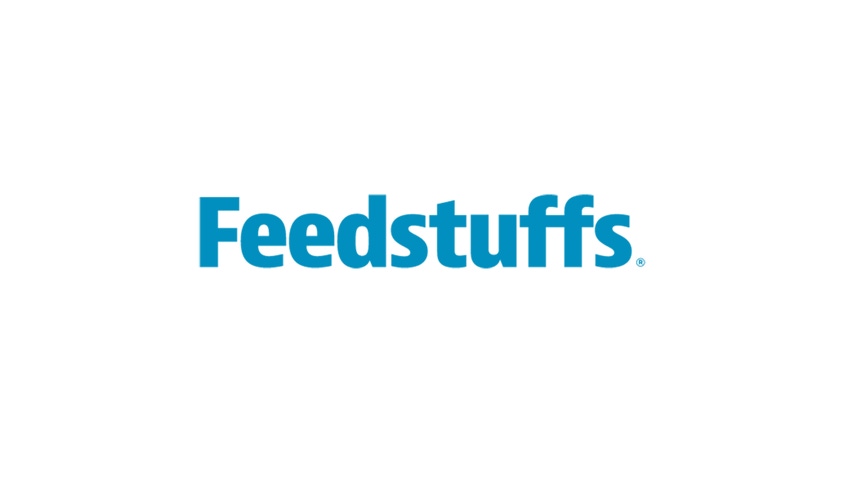 Dr. Donald C. Mahan, a researcher, teacher and swine nutritionist, died at the age of 78 at his home, surrounded by his family.
Mahan obtained his bachelor's of science degree in animal science from Purdue University and worked as a county youth agent in Sullivan, Ind., before returning to Purdue for graduate study. After completing his master's of science degree at Purdue and his doctorate in animal nutrition at the University of Illinois, he began his professional career as an assistant professor at The Ohio State University in 1969.
Mahan greatly influenced the swine and feed industries in diverse areas during his career. Although he was well known nationally and internationally for his selenium and vitamin E research, Mahan was also recognized for his research in other areas. His multi-parity sow research studies demonstrated sows' requirement for calcium and phosphorus and that organic selenium resulted in more pigs, healthier pigs, fewer sow parturition problems and greater milk selenium for multiple parities. He identified the need for vitamin C, high-quality dried whey, lactose and chloride for the early-weaned pig. His research was the basis for the Food & Drug Administration's approval of both organic and inorganic selenium. His body composition research studies with sows and growing/finishing pigs helped establish the mineral needs of swine.
Mahan received several awards from the American Society of Animal Science (ASAS) during his career, receiving the American Feed Industry Assn. Nutrition Research Award, the Gustav Bohstedt Award for Mineral Research and an ASAS Fellow Award in Research. Most recently, he received the 2016 FASS-AFIA New Frontiers in Animal Nutrition Award given for his lifetime production of innovative research that significantly benefitted the livestock and feed industries. Mahan mentored many graduate students at Ohio State and authored or co-authored more than 175 refereed journal articles and more than 400 other publications. He was an invited speaker at 213 conferences in several states and 50 countries.
Mahan's full obituary can be found in The Columbus Dispatch.
Subscribe to Our Newsletters
Feedstuffs is the news source for animal agriculture
You May Also Like
---