In 60 seconds: 10/5/15
In 60 seconds: 10/5/15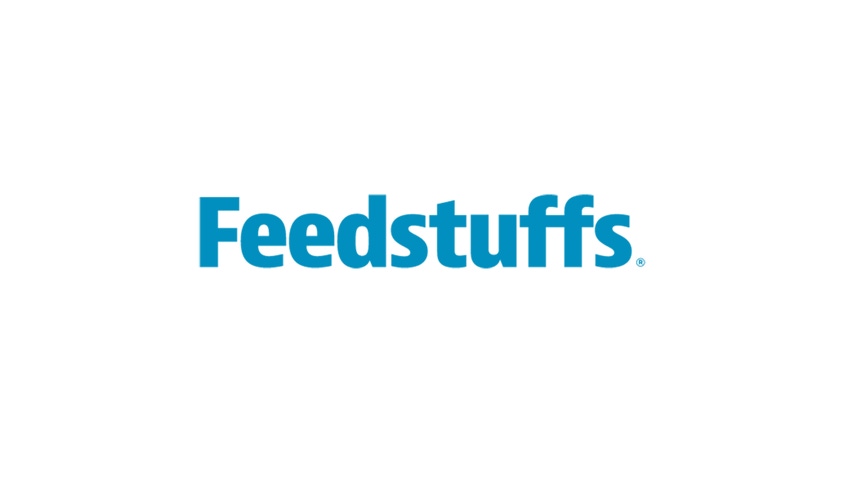 President signs reauthorization bill: On Sept. 28, the House passed H.R. 2051, a bill to reauthorize the Mandatory Price Reporting Act, the U.S. Grain Standards Act and the National Forest Foundation Act. The President signed the bill Sept. 30 — the day the livestock reporting and grain acts were set to expire. National Cattlemen's Beef Assn. president Philip Ellis criticized Sen. Debbie Stabenow (D., Mich.) for not designating the livestock reporting component as an "essential government service," which would prevent a lapse in price reporting during a government shutdown, which happened two years ago. The U.S. Grain Standards Act, reauthorized through Sept. 30, 2020, will provide much-needed continuity, predictability and ongoing improvement in the important services provided by the U.S. Department of Agriculture's Federal Grain Inspection Service, according to the National Grain & Feed Assn. and the North American Export Grain Assn.
Brookside Agra buys Cardinal Ag Services: Brookside Agra has acquired Freeburg, Ill.-based Cardinal Agriculture Services and is now offering comprehensive agronomy and agricultural risk management services. For the past 30 years, Brookside Agra has developed and manufactured all-natural specialty feed additives and products focused on animal health, agriculture and the environment. "Combined with our expertise in all-natural agricultural products, acquiring Cardinal Agriculture Services allows us to provide comprehensive solutions between farms and soil experts to create crop management programs that help growers reach the full genetic potential of their crops in a sustainable and all-natural manner," said Chad Vaninger, Brookside Agra executive vice president and general manager. Brookside's new Agronomy Division will be led by plant and soil nutrition specialist Ben Elliott, former president and chief executive officer of Cardinal Agriculture Services.
ADM opens tech center in Kentucky: Archer Daniels Midland Co. (ADM) recently announced the opening of its new information technology (IT) and support center on the same campus as the ADM WILD Flavors offices in Erlanger, Ky. "As our company continues to grow, our global IT capabilities and infrastructure have to expand at the same time to support that growth. This new technology center enables us to attract new IT talent to our organization as we expand our company and our technical capabilities," ADM chief executive officer Juan Luciano said. About 70 employees and contractors are currently based at the center. The staff will eventually expand to approximately 200 people. ADM will maintain its existing IT center at its North American headquarters in Decatur, Ill.
Pork back in 90% of Chipotle sites: Chipotle Mexican Grill announced that it has restored most of its pork supply after adding U.K.-based supplier Karro Food and is again serving carnitas in 90% of its restaurants, with expectations to have carnitas back in all of its stores by the end of November. Chipotle stopped serving carnitas at more than a third of its restaurants earlier this year after suspending one of its primary pork suppliers; routine auditing found inconsistencies between the supplier's operations and Chipotle's pork protocol, which requires pigs to be raised with access to the outdoors or deeply bedded barns, without antibiotics and with no gestation crates. Carnitas will be available at all Chipotle U.S. locations except in the Cleveland, Ohio, and Atlanta, Ga., areas and in North and South Carolina.
Andersons updates: The Andersons Inc. announced that it has made multiple operational updates at its Oakville, Ind., grain facility to improve service for customers. The total storage capacity was increased to 5.6 million bu. with the addition of a new 600,000 bu. steel storage tank. Two new dump pits allow more than 2,000 bu. to be unloaded at a time, along with two new legs that can efficiently move 25,000 bu. per hour. Other improvements at the Oakville facility included a new dryer with a capacity to dry more than 10,000 bu. of corn per hour, an expanded ground pile with a high-speed fill system and an outbound scale to improve the traffic flow.
Volume:87 Issue:38
Subscribe to Our Newsletters
Feedstuffs is the news source for animal agriculture
You May Also Like
---