Improve first-treatment success of BRD
Improve first-treatment success of BRD
Take control of cattle health, and reduce bovine respiratory disease costs.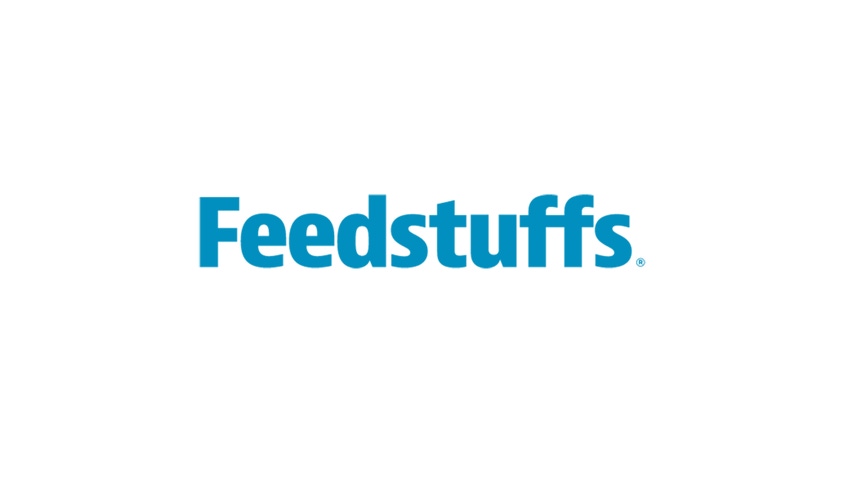 Bovine respiratory disease (BRD) can be a major expense for cattle producers; however, it's an expense that can be avoided.
BRD is one of the most common and costly diseases affecting the U.S. cattle industry, with the feedlot sector facing an estimated annual loss as high as $1 billion due to lower production, increased labor expenses, pharmaceutical costs and deaths deriving from BRD.
"If cattle are treated more than once, they never get back to that peak performance," Dr. Shawn Blood, with the beef strategic technical services team at Zoetis, said. "The weight loss that animal has due to BRD sickness will stay with them throughout the feeding period."
BRD refers to any disease of the lower or upper respiratory tracts in cattle and is commonly associated with lung infections, which can cause pneumonia. It's a complex disease caused by a variety of factors, including:
* Host factors (animal age, immunity, genetics, exposure to pathogens);
* Environmental factors (crowding, temperature, commingling, transport);
* Internal or external parasite infections, and
* Infectious agents such as viruses — bovine parainfluenza virus, infectious bovine rhinotracheitis (IBR), bovine respiratory syncytial virus, bovine viral diarrhea virus and bovine coronavirus — as well as pathogens like Mannheimia haemolytica, Pasteurella multocida, Histophilus somni and Mycoplasma bovis.
To help reduce losses from BRD, it is important for producers to control BRD before it hits their operation, Blood said. As a first step, he recommended a broad-spectrum antimicrobial as part of an effective BRD control program.
"Without the ability to do rapid animal-side testing to differentiate which bacterial pathogen is in those animals, we rely on a broader antimicrobial that is effective against all of the four main pathogens," Blood said.
When selecting an antimicrobial to help manage BRD, it is important to select based on efficacy and sound science. Blood recently helped complete a retrospective review of 12 studies that examined the BRD first-treatment success following metaphylaxis with DRAXXIN (tulathromycin) in high-risk stocker and feedlot cattle.
In all 12 studies in which tulathromycin was the metaphylactic antimicrobial, there were higher demonstrated BRD first-treatment success rates when an animal was pulled for treatment, Blood said. Overall, tulathromycin delivered up to a 22.4% first-treatment success advantage compared with other metaphylactic antimicrobials.
"The review included all references found in North American studies," Blood said.
Administering an effective metaphylactic product on arrival is just one important part of an overall BRD management program. Blood encouraged producers to work closely with their veterinarian to develop a complete BRD management program.
Subscribe to Our Newsletters
Feedstuffs is the news source for animal agriculture
You May Also Like
---