Hydrofresh opening $10m pasteurization plant in Ohio
Hydrofresh opening $10m pasteurization plant in Ohio
Plant to use innovative high-pressure processing technology.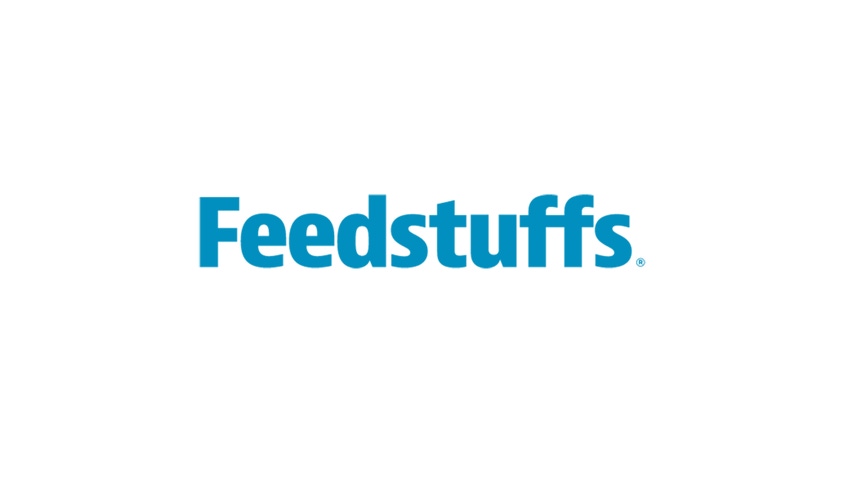 Hydrofresh HPP, an affiliate of Keller Logistics Group, recently announced that it will soon be opening a $10 million pasteurization plant in Ohio that will use an innovative high-pressure processing (HPP) technology.
While the traditional pasteurization method uses heat prior to packaging to eliminate micro-bacteria that are present in food, Hydrofresh will be using HPP, which is a cold pasteurization technique.
With HPP, products already sealed in their final packaging are introduced into a vessel and subjected to a high level of isostatic pressure -- up to 87,000 psi -- transmitted by water. This process produces a 5-log reduction in salmonella, Escherichia coli and listeria (bacteria that cause foodborne illness) while preserving the color, texture, nutrients and flavor of the product. Because the food is treated in its final packaging, the chance for re-contamination is virtually nonexistent. Shelf life is also extended because the bacteria that cause spoilage have been destroyed, all without the need for adding preservatives.
Products that use this technology include: refrigerated dips, natural lunch meats, cold pressed juices, deli salads and various other natural products.
"This is exciting, state-of-the-art technology that will aide in the growth of locally produced natural and organic products," Hydrofresh president Don Klausing said. "HPP is a value-added service that ensures food safety, extends shelf life, preserves the food's nutritional value, reduces the amount of preservatives needed and reduces waste. This will be the only high-pressure processing tolling facility in this part of the country, and we are already experiencing tremendous demand for our services."
HPP equipment is currently being installed in the 36,000 sq. ft. refrigerated warehouse for storage and production. This facility is expected to open in April 2018. Primarily serving the needs of two major food processors, the plant will initially run one shift with one machine and approximately 12 employees.
Hydrofresh has plans to expand to meet the growing demand for HPP use and to become the Midwest's HPP source for all food manufacturers. As business increases, the company plans to add additional machines and shifts that will require up to 55 employees. Upon completion, the plant will be able to process 60 million lb. of product per year.
Bryan Keller, president and chief executive officer of Keller Logistics Group, stated, "We have many 3PL customers in the food and beverage industry. Adding HPP to our suite of services will help our customers -- and future customers -- meet the growing demand of providing products with small, natural ingredient decks. With the additional square footage available at the Hydrofresh HPP site, we'll be able to give our customers flexibility in storing their product pre- and post-HPP, ... along with providing a temperature-controlled storage facility for our food customers."
Keller said Hydrofresh will be the first HPP toll service provider to offer its customers a complete HPP solution: managing their inbound transportation, HPP product processing, value-added packaging, cold storage and distribution.
Hydrofresh received assistance from the city of Delphos and the state of Ohio in the form of a CDBG grant and road improvements.
"We are very excited to have Hydrofresh HPP choose Delphos as their home," Delphos Mayor Josh Gillespie said. "Hydrofresh HPP will bring a lot of positive things to the community, including jobs and economic development. After meeting with the owners, it is obvious that the company will bring a specialized, in-demand process to their industry, and the city of Delphos looks forward to a long partnership with them."
Subscribe to Our Newsletters
Feedstuffs is the news source for animal agriculture
You May Also Like
---