HSUS forms National Ag Advisory Council
HSUS forms National Ag Advisory Council
Animal agriculture group says new council misleading to public.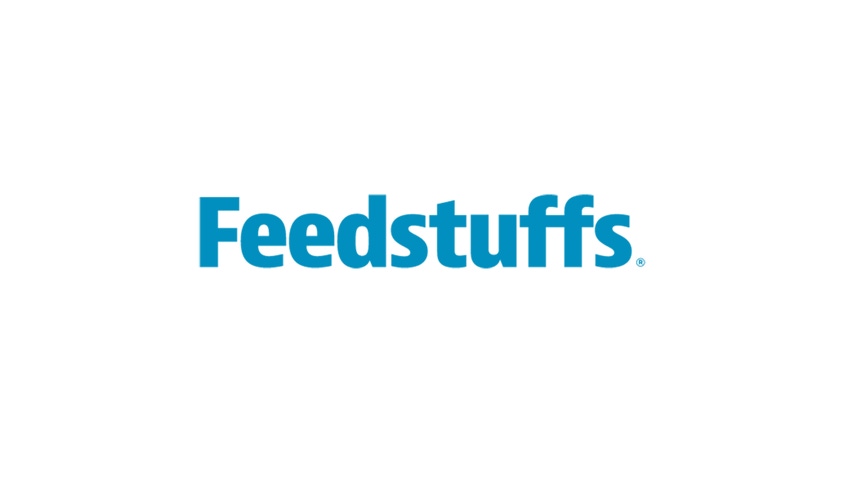 The Humane Society of the United States (HSUS) recently announced the formation of a National Agriculture Advisory Council.
The council is comprised of family farmers and agriculturalists who practice and promote higher animal welfare standards within their operations, HSUS said. Council members include Kevin Fulton of Nebraska, Chris Petersen of Iowa, Mike Callicrate of Colorado, Pete Eshelman of Indiana, Paul Muegge of Oklahoma, Carrie Balkcom of Colorado, Will Harris of Georgia and Joe Logan of Ohio.
"I am proud to serve alongside the distinguished farmers and ranchers for The HSUS National Agriculture Advisory Council," said Fulton, chairman of the council. "These individuals are proven leaders who represent the face of humane and sustainable agriculture in this country. We are fully committed to working with The HSUS to improve the welfare of farm animals in a way that benefits not only the animals but the family farmer, the consumer and our environment."
Marty Irby, senior director of rural outreach and equine protection at HSUS, said the establishment of the National Agriculture Advisory Council is "a tremendous accomplishment for the welfare of farm animals, the promotion of humane and sustainable farming practices and the economic vitality and future of rural America."
The Animal Agriculture Alliance responded to the announcement, saying, "It is not surprising to see HSUS continue to find ways to mislead consumers, restaurants and retailers and the media about its true intentions: taking milk, meat and eggs off of our plates. HSUS's efforts are nothing more than a front to appear engaged with farmers and ranchers."
The alliance suggested that anyone considering aligning with HSUS or any other animal rights activist organizations should dig deeper than what these groups say in talking points or on their websites.
"While, today, HSUS may be acting like the ally of the producers on this council, the tides will no doubt turn as the organization moves on to target other production methods — a lesson some brands have learned in trying to appease it," the Animal Agriculture Alliance said.

The alliance encouraged supporting credible groups like the American Humane Assn., national commodity groups and many others that have developed animal agriculture producer guidelines based on the input of third-party experts, veterinarians and animal scientists.
Subscribe to Our Newsletters
Feedstuffs is the news source for animal agriculture
You May Also Like
---