House passes Commodity End-User Relief Act
House passes Commodity End-User Relief Act
Rep. Peterson opposed bill that caps CFTC budget at $250 million for the next five years.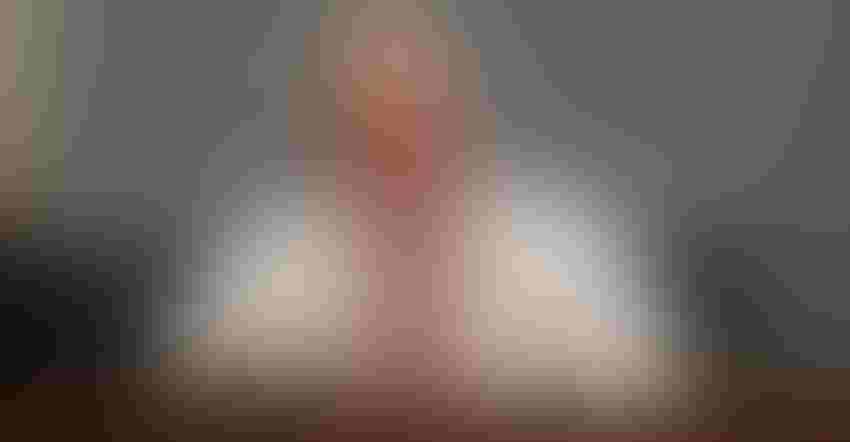 On Thursday, the House passed H.R. 238, the Commodity End-User Relief Act by a vote of 239-182. 
H.R. 238 is a bipartisan bill to reauthorize the Commodity Futures Trading Commission (CFTC), make important regulatory reforms and make key statutory changes to protect end users and give them access to the tools they need to manage their risks. This bill largely mirrors H.R. 2289 and H.R. 4413 — the bills to reauthorize CFTC passed by the House in the 114th and 113th sessions of Congress, respectively.
Several agricultural groups had asked the House to vote in favor of the bill, saying it contained a number of important provisions for agricultural and agribusiness hedgers who use futures and swaps to manage their business and production risks.
Specifically, it codifies important customer protections to help prevent another MF Global bankruptcy situation. It also provides a permanent solution to the residual interest problem that would have put more customer funds at risk – and potentially would have driven farmers, ranchers and small hedgers out of futures markets – by forcing pre-margining of their hedge account.
It also requires CFTC to conduct a study and issue a rule before reducing the de minimis threshold for swap dealer registration in order to make sure that doing so would not harm market liquidity and end user access to markets.

"I appreciate the support of my colleagues of this important bill that makes narrowly targeted changes to provide relief from regulatory burdens on American businesses. The Commodity End-User Relief Act offers meaningful improvements for market participants by providing the right relief to the right people," House Agriculture Committee chairman Michael Conaway (R., Texas) said.

In remarks on the House floor, Conaway, author of the bill, said, "End users are the businesses that provide Americans with food, clothing, transportation, electricity, heat and much more, yet it is more difficult and more expensive today than it was for them to manage their risks five years ago. Some of these challenges are the result of ambiguities and oversights in the text of the Commodity Exchange Act and some of the result of overzealous rule-makings by the commission itself."

Included in the bill was an amendment sponsored by Conaway that would clarify amendments made to the Commodity Exchange Act by the Dodd-Frank Wall Street Reform & Consumer Protection Act and require CFTC to determine that position limits will help reduce excessive speculation before it can implement them.

In his remarks, Conaway added, "Position limits are tools that have merit and purpose in regulating commodity markets. It is important that the commission affirmatively determines the needs for position limits, because limits are an unmistakable burden on market participants."
However, House Agriculture Committee ranking member Collin Peterson (D., Minn.) opposed the bill, saying it went too far last Congress and still goes too far now. He said CFTC needs a simple reauthorization.
"Title II actually makes it more difficult for the commission to function. I am also concerned that Title III's cross-border rule-making mandate will result in a race to the bottom for multinational banks in the swaps market, which is a global market," Peterson explained.
He also criticized the fact the bill caps the agency's yearly budget at $250 million for the next five years, "when every single witness before the Agriculture Committee last Congress told us that the agency needs more resources to do its work."
Peterson said, "Maybe that's the whole point: This bill will lead to the agency doing nothing. That would be a mistake. We tried that once and found ourselves with a real mess."
Subscribe to Our Newsletters
Feedstuffs is the news source for animal agriculture
You May Also Like
---