House funding bill halts USDA's proposed ERS, NIFA move
House funding bill halts USDA's proposed ERS, NIFA move
Conference report language directs USDA to "delay indefinitely" proposal to reorganize ERS and seeks detailed analysis on proposed move.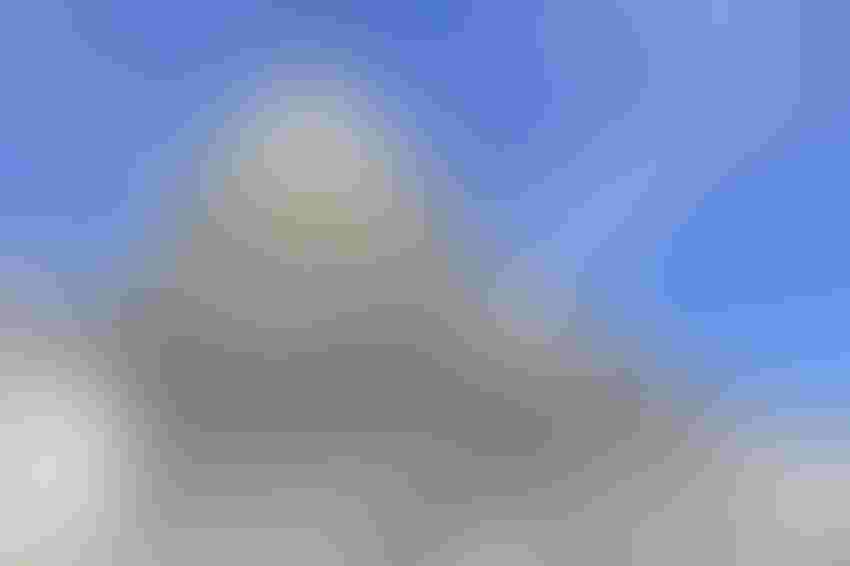 US National Capitol
tupungato_iStock_Thinkstock
On Thursday, the House revived previously unpublished conference report language in an effort to move the fiscal year (FY) 2019 appropriations process forward. The specific language expressed concern about the U.S. Department of Agriculture's plan to relocate and reorganize the Economic Research Service (ERS) and the National Institute of Food & Agriculture (NIFA).
The report included language that had not been included in the 2018 Senate-passed FY 2019 agriculture appropriations bill, nor the agriculture appropriations bills put forward earlier this year by the House, according to a release from the National Sustainable Agriculture Coalition (NSAC), a vocal opponent of USDA's plan to relocate the offices.
The report directs USDA to "delay indefinitely" the proposal to reorganize ERS under the Office of the Chief Economist and to provide a "detailed analysis" and cost estimates of the proposed move of both ERS and NIFA.
"We are heartened that the House has chosen to address the issue of relocating and reorganizing USDA's premier research and statistics agencies head-on," NSAC policy specialist Nichelle Harriott said. "This latest report language asks all the right questions when it comes to the uninformed and unjustified decision to relocate ERS and NIFA. Given that this language comes directly from last year's bicameral efforts to pass a FY 2019 agriculture appropriations bill, we hope the Senate will consider the bill and finally allow the appropriations process to move forward."
Harriott said many leaders within the research, scientific and agricultural communities have raised repeated concerns about this reorganization and relocation, including NSAC.
"We applaud policy-makers in the House for acknowledging those very justified concerns and for addressing this issue as one of their first actions of the year. We are hopeful that the 116th Congress can provide the necessary oversight to prevent the Administration from advancing a unilateral and hastily made decision," she said in the statement.
"As the negotiations to reopen the federal government move forward, we urge both House and Senate leaders to stand together against this decision to relocate and reorganize ERS and NIFA until the serious concerns raised by stakeholders across the country can be fully addressed," Harriott concluded.
Subscribe to Our Newsletters
Feedstuffs is the news source for animal agriculture
You May Also Like
---