House Ag Republicans advance farm bill
House Ag Republicans advance farm bill
Democrats unite in opposition to House Agriculture Committee chairman Mike Conaway's farm bill marked up in committee Wednesday.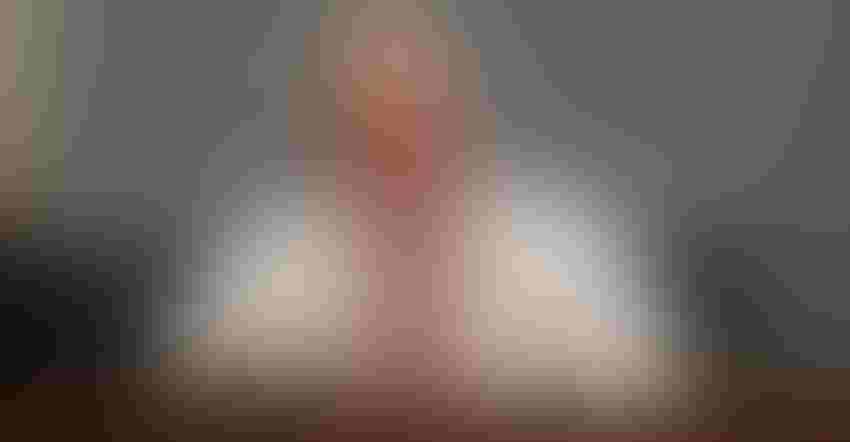 On Wednesday, the House Agriculture Committee marked up its version of the 2018 farm bill, the Agriculture & Nutrition Act of 2018 (H.R. 2), including several hours spent considering many amendments from its members. The committee passed the bill across party lines -- a rarity in the agriculture committee -- by a vote of 26-20.
The action sends the bill to the full U.S. House of Representatives for its consideration, but it also faces an uphill battle there because the Freedom Caucus – comprised of conservative Republicans – has not committed to whether it will vote for the bill. Traditionally, agriculture committee Democrats have offset some of those no votes to get a farm bill across the finish line and have been able to champion a bipartisan approach in an increasingly partisan world on Capitol Hill.
House Agriculture Committee chairman Mike Conaway (R., Texas) continues to say he wants to deliver a farm bill before the current bill expires in September. "America deserves a farm bill, and I look forward to taking this vote to the people's House – to debating these policies on the floor and to sharing our vision with the American people. We have cleared this hurdle and will deliver a strong new farm bill on time," Conaway said.
Democrats were opposed to the nutrition title Conaway proposed, specifically the work requirements added to able-bodied workers mandating work training in order to receive assistance from the Supplemental Nutrition Assistance Program (SNAP).
"Democrats halted talks over their objection to requiring work-capable adults to either find employment or receive free training for 20 hours per week," Conaway said. "I am hopeful Democrats will not hold the nation's farmers and ranchers hostage in this process over the SNAP work and training requirements, which will provide SNAP beneficiaries not just a benefit but a better future that only a job can provide."
The vote did not come as a surprise, as House Agriculture Committee ranking member Collin Peterson (D., Minn.) stated in his opening remarks of the markup that he could not guarantee a single vote from his caucus, "not because of SNAP but all of it."
Peterson said to Conaway, "It's your prerogative, as chairman, to proceed with just Republican support if you see fit, but I don't think that's a good idea. As my grandpa said, 'You reap what you sow.'"
In the days ahead, watch for additional coverage from Feedstuffs on the bill and what was included in the mark that now heads to the full House floor.
Subscribe to Our Newsletters
Feedstuffs is the news source for animal agriculture
You May Also Like
---