Holstein Association USA launches records program for robotic systems
Holstein Association USA launches records program for robotic systems
TriStarSM AMR designed for producers who no longer participate in traditional milk recording programs.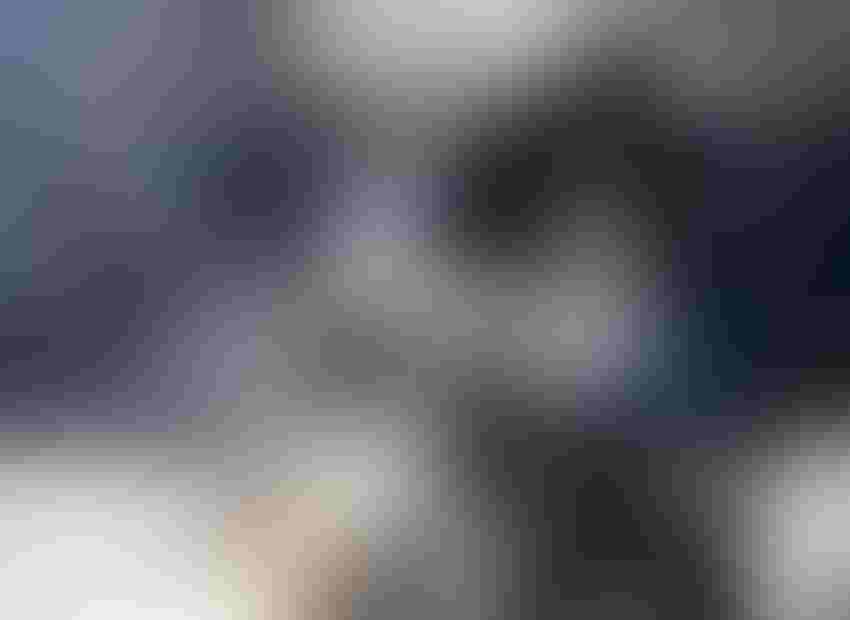 Holstein Association USA has launched a new program for producers with robotic milking systems who no longer are participating in traditional milk recording programs but still wish to have their production information published on Official Holstein Pedigrees.
Known as TriStarSM AMR, the goal of the program is to allow producers with robotic milking systems that are recording both milk weights and component data to have the information collected by those systems flow into the Holstein herdbook database. This program is an extension of HAUSA's TriStar program, a long-standing service for administering production records, cow and herd genetic performance reports and recognition.
"We're pleased to be able to offer a new service to dairies with robotic milking systems so they can streamline their milk weights and component information to help them manage their herds," Holstein Association USA chief executive officer John Meyer said. "More cows are being milked with robotic milking systems every day, and our AMR program is just what their owners have been looking for, and we are happy to provide it. This program represents a new evolution in the dairy industry."
TriStar AMR is only for herds no longer participating in Dairy Herd Improvement Assn. (DHIA) milk recording programs; herds testing with DHIA are eligible for the traditional TriStar production records program options. Once enrolled, HAUSA and AgriTech Analytics will coordinate with producers to receive data from their on-farm system, have it processed at AgriTech and send it on to HAUSA for loading into the herdbook database.
Herds will have 305-day production records added to their Official Holstein Pedigrees as soon as the record is processed. Production records coming from these on-farm systems will be clearly labeled on Official Holstein Pedigrees with "AMR" printed in front of the record, in the area where TriStar level designations are typically printed.
The fees to participate in TriStar AMR include a $17 per month herd fee, plus $2 per completed 305-day lactation record that is loaded for Registered Holstein cows, covering data collection and processing by AgriTech Analytics and loading into the HAUSA herdbook system. TriStar AMR is not included in Holstein COMPLETE, and at this time, AMR records are not eligible for recognition programs.
Subscribe to Our Newsletters
Feedstuffs is the news source for animal agriculture
You May Also Like
---