Highway funding bill extended 10887
Highway funding bill extended
Long-term solution still needed to provide needed commitment to national infrastructure.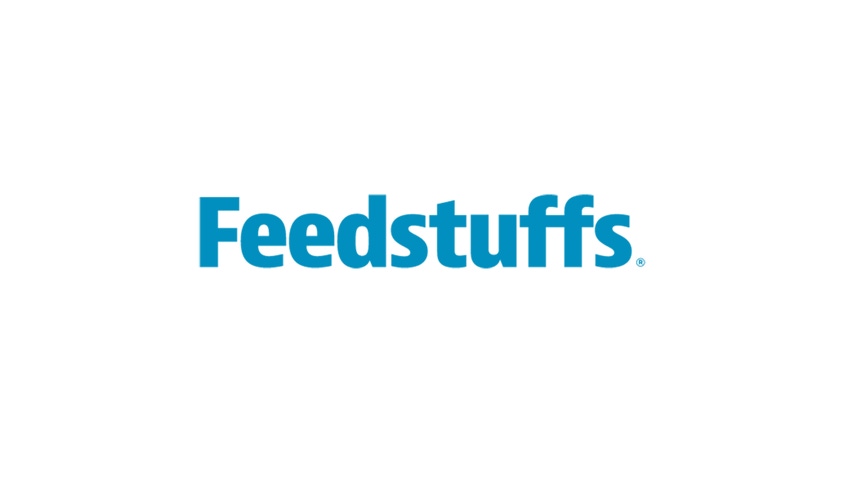 The Senate passed a two month extension of surface transportation funding by voice vote – avoiding an abrupt suspension of highway and bridge projects during the busy summer construction period.  On Tuesday, May 19th, the House of Representatives passed an identical two month extension by a vote of 387-35. 
The legislation proceeds to President Barack Obama, who is expected to sign the extension prior to the May 31 deadline. 
The Highway Trust Fund, established in 1956, is a federal transportation fund that pays for the construction and maintenance of highways, roads, and bridges. In the past eight years, there have been 32 extensions and five revenue shortfalls to transportation funding. Last July, Congress passed a measure to extend the Highway Trust Fund through May 31. 
Since there is sufficient funding in the Highway Trust Fund to carry through the end of July, Congress only had to provide an extension of the authority to keep highway maintenance and construction flowing.  Before this extension expires at the end of July, Congress will need to come up with additional funding to ensure that the highway programs continue without interruption.
Agricultural groups expressed disappointment that Congress did not move forward a long-term solution and offer the leadership needed to break the broken system of authorization.
"We are disappointed in Congress' repeated failure to pass a long-term highway funding bill," said National Corn Growers Assn. president Chip Bowling. "There isn't a county in this country that does not have a road or bridge in need of work. Farmers need all available modes of transportation to safely and efficiently get our products to market and be globally competitive. It's time to move past short-term stopgaps and toward a long-term strategy to invest in our national infrastructure."
The American Soybean Assn. said it supports enactment of a long-term highway reauthorization bill that provides sufficient funding to meet construction and maintenance needs for roads and bridges, increases truck weight limits on federal interstates and continues the hours of service exemption for agriculture.
Upgrades to roads and bridges not only allow soy growers to more efficiently transport their products via the highway—but also take some strain off of other means of transportation like railways.
The United States Highway Trust fund is a transportation fund comprised of three accounts: the Highway Fund, the Mass Transit Account, and the Leaking Underground Storage Tank Trust Fund. The Highway Trust Fund is financed via a federal fuel tax of 18.4 cents per gallon of gasoline and 24.4 cents per gallon of diesel fuel. 
The Soybean Transportation Coalition has funded research that found if Congress had indexed the fuel tax to inflation in 1993, the last time it was adjusted – an additional $133 billion would have been available for improving the nation's roads and bridges.
"The fundamental flaw in how we finance our transportation system is that we have a fixed source of revenue trying to meet the needs of an escalating cost.  Everyone can concede that the cost of building and maintaining roads and bridges increases with time.  However, we have a fixed 18.4 cent tax per gallon of gasoline and a 24.4 cent tax per gallon of diesel fuel.  It may be unintentional, but the inevitable outcome of such an approach is a funding shortfall over time.  The Highway Trust Fund annually generates approximately $35 billion.  It is estimated the nation needs approximately $50 billion to keep the system in a state of good repair," explained Mike Steenhoek, STC executive director. 
Steenhoek added that with respect to surface transportation, predictability of funding is almost as important as volume of funding. Most states develop a five year plan for maintaining and improving their system of roads and bridges. Much of this construction work is reimbursed to the states by the federal government. "If the federal government is not a reliable partner in funding transportation, states will be less confident to proceed with planning and executing many essential and expensive infrastructure projects," Steenhoek added.
Subscribe to Our Newsletters
Feedstuffs is the news source for animal agriculture
You May Also Like
---