Guard changing at federal agencies
Guard changing at federal agencies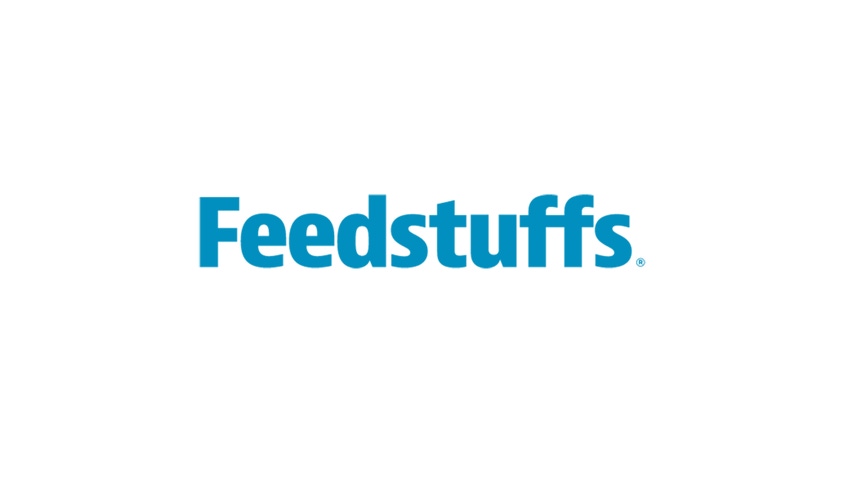 AS the Obama Administration winds down, several key career and appointed government officials are making announcements to part ways in the final months of the term as part of the regular churn that typically takes place during this stage.
Within Agriculture Secretary Tom Vilsack's closest circle, U.S. Department of Agriculture deputy secretary Krysta Harden had announced in January that she was leaving the agency and that her last day would be at the annual USDA Agricultural Outlook Forum at the end of February.
In March, it was announced that Harden would be the new vice president of public policy and chief sustainability officer at DuPont. She will lead DuPont's government affairs strategy as well as philanthropy, sustainability and global regulatory activities.
Dan Christenson, USDA deputy chief of staff, is stepping down from his post after five years at the department. The longtime agriculture aide, who formerly served as a senior adviser at Food & Nutrition Services and also as a top staffer for Sen. Tom Harkin (D., Iowa) on the Senate Agriculture Committee, said he plans to join the private sector in April, and reports have indicated that he will join PepsiCo as director of federal government relations.
Some major personnel announcements also have come out of the Food & Drug Administration with the planned departures of Michael Taylor, deputy commissioner for foods and veterinary medicine, in June and Dr. Bernadette Dunham, director of FDA's Center for Veterinary Medicine (CVM), in April.
FDA is embarking on a major culture change within its mission as it looks to fully implement the Food Safety Modernization Act (FSMA), which is geared toward prevention of food contamination rather than punishment for compliance violations.
Taylor has been with FDA since 2009 and has led the agency's efforts to implement FSMA. He was in charge of FDA's effort to limit the use of certain antibiotics in livestock feed and has worked on the Veterinary Feed Directive rule.
Taylor's departure is not really raising concerns for industry members as sources indicate that he had been hoping to retire once the new FDA commissioner was confirmed.
"I think he probably wouldn't have left if he didn't feel like (FSMA) would get implemented easily," one source said. "It shows a comfort level that he has in the people who are coming in."
Taylor will be replaced by Dr. Stepen Ostroff, who recently served as acting FDA commissioner before the Senate confirmed Dr. Robert Califf to head FDA.
Prior to serving as acting FDA commissioner, Ostroff was named the agency's chief scientist in 2014 and was responsible for leading and coordinating FDA's cross-cutting scientific and public health efforts. He joined FDA in 2013 as chief medical officer in the Center for Food Safety & Applied Nutrition and was senior public health adviser to Taylor. Prior to that, he served as deputy director of the National Center for Infectious Diseases at the Centers for Disease Control & Prevention.
Dunham, the top veterinarian at CVM, was appointed in January 2008 prior to the start of the Obama Administration. She also worked extensively on antibiotic issues and led efforts on implementation of FSMA's feed-related rules.
During a national search for Dunham's replacement, Tracey Forfa, an attorney and CVM deputy director during Dunham's tenure, will serve as acting director at CVM. She knows about all the current issues and shouldn't need to be brought up to speed.
"I don't expect CVM to lose a step at all with her named acting director," one source said.
Dunham's permanent replacement is expected to also be a veterinarian.
Leah Wilkinson, director of ingredients, pet food and state affairs for the American Feed Industry Assn., said Dunham's "biggest influence on the feed industry was work she did to continue CVM review of ingredients" with the Association of American Feed Control Officials (AAFCO). "She was instrumental with keeping CVM active and working to extend the memorandum of understanding and the continued relationship with AAFCO and CVM," Wilkinson added.
Volume:88 Issue:04
Subscribe to Our Newsletters
Feedstuffs is the news source for animal agriculture
You May Also Like
---