GSI publishes second salmon sustainability report
GSI publishes second salmon sustainability report
Report signifies ongoing commitment to improved industry transparency and greater long-term sustainability for salmon farming industry.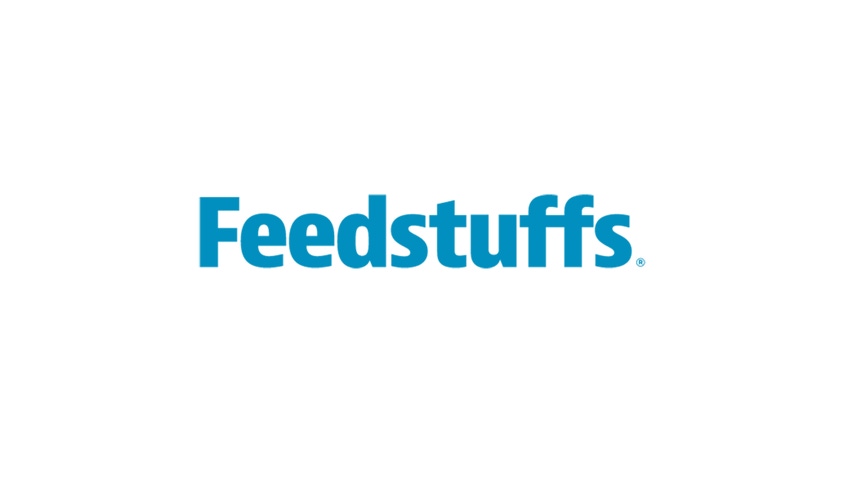 During the Seafood Expo Global 2016, the Global Salmon Initiative (GSI) published its annual "Sustainability Report," which now features three years' worth of data from all 12 GSI salmon farm member companies. The report covers 14 key environmental and social sustainability indicators, including three new indicators added this year.
The GSI members are committed to having 100% of their salmon farms certified by the Aquaculture Stewardship Council (ASC) Standard by 2020; as a measure of overall sustainability, the group is using the standard as a reference point for its progress.
The GSI report, published April 28, notes that more than 70 GSI salmon farms are now certified by ASC, and more than 35 farms currently are under assessment — a significant increase since the nine certified in 2015 and a strong signal of the group's commitment to greater industry sustainability.
"The publication of the GSI's annual 'Sustainability Report' means we are routinely benchmarking our performance both as individual companies and as an industry sector," said Per Grieg, co-chair of GSI and chairman of the board for Grieg Seafood ASA. "The report both acts as a reference point for our success but also continuously encourages us to look for new approaches to enhance our sustainability performance. As we review our progress and continue to look for ways to develop, we, the GSI, see cooperation as the main driver behind making these improvements on a greater scale and at an accelerated pace."
The launch of the second report provides public access via the GSI website to review and track the progress of each company over the past three years.
"Significant change takes time, and while we are pleased to see movement in the right direction, as an industry, we know there are still challenges we must face and that a lot more work can be done," GSI co-chair Sady Delgado, chief executive officer of Los Fiordos, explained. "However, by sharing this information in such a transparent manner, we hope to reinforce our message to stakeholders and customers that we see improved transparency and sustainability as critical elements of our future and are committed to making these changes our highest priority."
GSI's "Sustainability Report" is the first industry-wide report of its kind and sets transparency at an unprecedented level within the food sector. Consumers are considering a number of factors when making purchasing decisions, including sustainability. For this reason, the GSI report also includes key production information for the five main sources of animal protein — salmon, chicken, beef, lamb and pork — demonstrating that farmed salmon offers one of the most sustainable sources of protein available, according to the announcement.
The report provides data across the following areas: fish escapes, fish mortality, antibiotic use, sea lice counts, sea lice treatments, non-medicinal methods, wildlife interactions, use of marine ingredients in feed, certifications and environmental licenses, compliance, occupational health and safety, interactions with the local community, direct labor and investment in research and development.
The full report and more information on GSI can be found at globalsalmoninitiative.org/sustainability-report.
GSI is a leadership initiative established in 2013 by global farmed salmon producers focused on making significant progress on industry sustainability. Today, GSI comprises 12 companies that represent approximately 50% of the global salmon production industry.
The GSI member companies are: Bakkafrost, Blumar, Cermaq, Compañía Pesquera Camanchaca, Empresas AquaChile, Grieg Seafood ASA, Huon Aquaculture, Los Fiordos, Marine Harvest, Multiexport Foods SA, New Zealand King Salmon and Ventisqueros.
Subscribe to Our Newsletters
Feedstuffs is the news source for animal agriculture
You May Also Like
---