Groups file lawsuit arguing 2-for-1 executive order 'unconstitutional'
Groups file lawsuit arguing 2-for-1 executive order 'unconstitutional'
NRDC leads fight to overturn Trump's executive order on eliminating two existing regulations before advancing any new ones.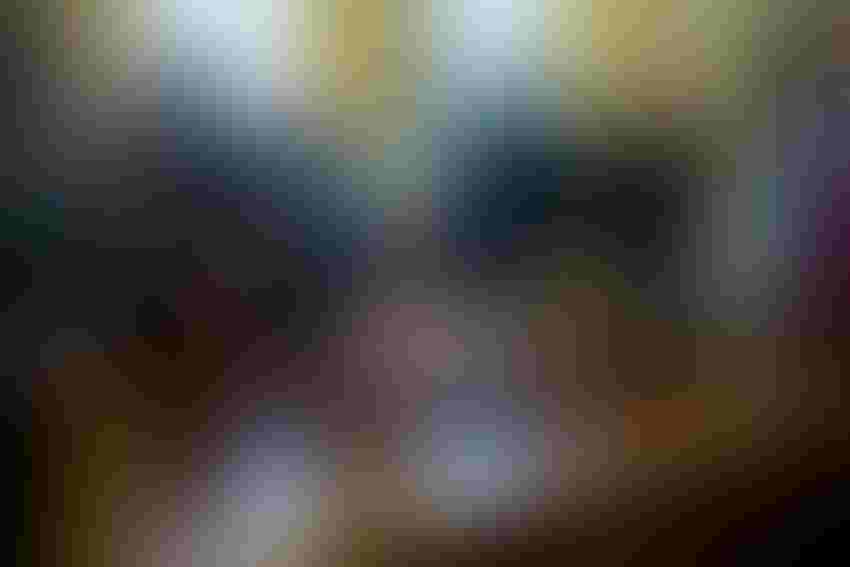 The Natural Resources Defense Council (NRDC), Public Citizen and the Communications Workers of America have filed suit to overturn an executive order issued by President Donald Trump that directs federal agencies to eliminate two existing regulations for every new regulation they add, "unless prohibited by law."
The so-called "2-for-1" order also mandates that the cost of any new regulation cannot be more than the combined costs of the two rules that are being repealed. NRDC said the order is unconstitutional and would put agencies in the position of having to repeal rules that protect public health, safety and the environment.
"President Trump's order would deny Americans the basic protections they rightly expect," NRDC president Rhea Suh said. "New efforts to stop pollution don't automatically make old ones unnecessary. When you make policy by tweet, it yields irrational rules. This order imposes a false choice between clean air, clean water, safe food and other environmental safeguards."
In the lawsuit, filed in federal district court, the plaintiffs claim, among other things, that the order goes beyond the President's authority under the Constitution and that agencies cannot comply with the order without violating the laws under which they operate. They also claim that the order will block or force the repeal of regulations needed to protect health, safety and the environment.
The plaintiffs are asking the court to stop the Trump Administration from implementing and enforcing the order.
Colin Woodall, vice president of government affairs for the National Cattlemen's Beef Assn., said, "We're thrilled with the '2-for-1' rule. It is one of the best things (Trump) could have done to address overregulation."
It remains to be seen how the executive order will be implemented across the federal government, with much depending on how agencies interpret it in the coming months. Woodall noted that concerns had been surfacing in recent years that regulatory bodies didn't think twice about the economic impact of proposed regulations. Now, before they can move forward with a new rule, these agencies will have to think about what needs to be rolled back, which will create more accountability among the agencies, he said.
The American Soybean Assn. noted, "It's unclear how exactly the executive order will impact the implementation of the GMO (genetically modified organisms) labeling law and other rules required by statute, but more direction is expected after the anticipated confirmation of Sonny Perdue as secretary of agriculture."
Subscribe to Our Newsletters
Feedstuffs is the news source for animal agriculture
You May Also Like
---