Groups comment on FDA risk assessment on manure use
Groups comment on FDA risk assessment on manure use
Decisions on manure use could adversely affect animal agriculture, nine groups write to FDA.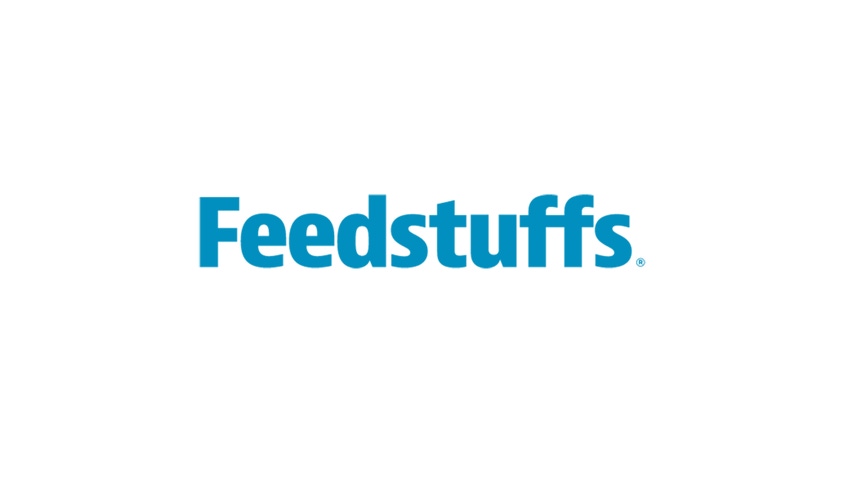 Nine agricultural groups submitted joint comments to the U.S. Food and Drug Administration on its proposal to conduct a risk assessment of foodborne illnesses associated with pathogens found in manure applied to land on which produce is grown. The risk assessment could lead to regulation of manure use.
The groups expressed concern that if FDA doesn't have current and emerging scientific research and doesn't consider existing conservation and environmental standards, its decisions on manure use could adversely affect animal agriculture.
Signing on to the letter includes the American Farm Bureau Federation, National Cattlemen's Beef Assn., National Chicken Council, National Council of Farmer Cooperatives, National Milk Producers Federation, National Pork Producers Council, National Turkey Federation, United Egg Producers and the U.S. Poultry & Egg Assn.
"The agency has informed us that given the current comment period represents a first step in FDA's effort to fill existing information gaps, additional technical and scientific data or information on management practices will be accepted going forward as the agency proceeds with its work on the risk assessment after the current comment deadline," the letter stated. "We would look forward to providing additional input in response to the agency's outreach efforts."
The letter referenced the general findings in the scientific literature as well as experience with the National Organic Program.
For instance, while human pathogens like E. coli 0157:H7 and Salmonella are associated with animals, they occur at a relatively low concentration levels in raw soil amendments.
The comments also note that there is a wide variability in the use of Biological Soil Amendments of Animal Origin (BSAAO) across the country as a cost-effective substitute for commercial fertilizer and for use on organic farms. "There are multiple application methods that may impact pathogen levels, making it difficult to set a science-based approach to applying BSAAO that directly correlates to food safety," the groups wrote.
They also suggested that FDA consider including expert stakeholders from the animal agriculture community in its "summit" meeting planned for next year, which would "prove invaluable in providing a necessary perspective and informing the risk assessment."
Subscribe to Our Newsletters
Feedstuffs is the news source for animal agriculture
You May Also Like
---