Greenfield Nitrogen to build regional Iowa ammonia plant
Greenfield Nitrogen to build regional Iowa ammonia plant
Grassroots ownership offers farmers, agricultural retailers and individuals access to manufacturers' margins.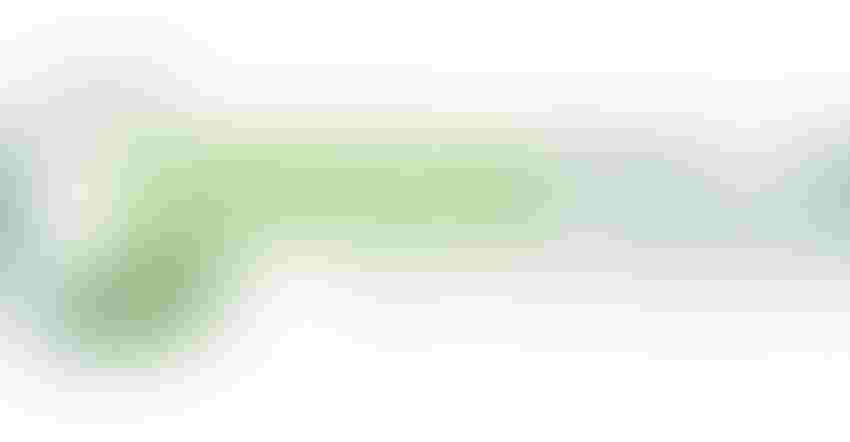 Greenfield Nitrogen, an early-stage fertilizer company, has announced plans to raise $120 million to go toward building the first regional anhydrous ammonia plant through grassroots ownership.
Located in Garner, Iowa, the plant will cost an estimated $220 million and will produce 120,815 tons of ammonia annually. On-site storage will allow the company to sell and store up to 66,000 tons (50% of annual production) for maximum profitability. Ownership will give farmers and agricultural retailers access to attractive manufacturers' margins.
In the last decade, abundant, low-cost natural gas made the U.S. one of the world's lowest-cost producers of nitrogen fertilizer. Still, the U.S. continues to import more than 6 million tons of nitrogen fertilizer, which is shipped long distances to reach the Midwest. Although many nitrogen facilities have increased production, they now produce urea, urea ammonium nitrate or other nitrogen products, leaving less net ammonia available. In fact, after 2018, the Midwest could see a decline of as much as 390,000 tons in the domestic supply of anhydrous ammonia due to product upgrades.
Located in the heart of the Corn Belt, the Garner plant will serve the agricultural community within a 100-mile radius, producing enough ammonia to meet one-third of the expected shortfall and approximately 1-2% of overall nitrogen imports. Should the market change in the future, the plant will be able to upgrade to other nitrogen products.
In addition to meeting local demand for nitrogen fertilizer, Greenfield Nitrogen is creating a new way for farmers and agricultural retailers to profit.
"Greenfield Nitrogen has created a truly distinctive way to allow farmers and agricultural retailers to invest in the same facility so that all investors gain access to manufacturers' margins," Greenfield Nitrogen founder Karl Theis said. "No other plant has invited participation from both groups." Theis is an Iowa native and an industrial engineer with more than 20 years of experience in agriculture and farming.
The Garner plant will use proven conventional technology to produce nitrogen fertilizer and serve the local market. A seed capital round has already raised $4.7 million. The site is shovel ready, and permits are in hand. Construction is set to begin later this year, and production is expected to commence in 2020.
Subscribe to Our Newsletters
Feedstuffs is the news source for animal agriculture
You May Also Like
---