Gratitude Farmland Fund launched
Gratitude Farmland Fund launched
Regenerative agriculture fund to focus on acquiring undervalued land to generate returns.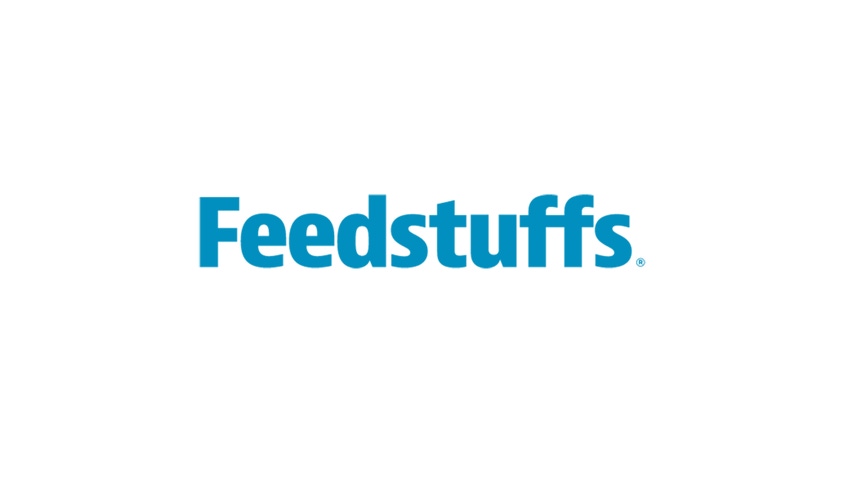 Gratitude Railroad, an investment firm focused on educating, inspiring, convening and catalyzing investors and investments in for-profit, mission-driven businesses, announced Aug. 18 the launch of the Gratitude Farmland Fund (GFF), a real asset fund targeting $40 million in capital commitments and focused on regenerative agriculture.
Gratitude Farmland Fund, managed by David Nicola, is a joint venture formed by Gratitude Railroad and Blackdirt Capital, which was founded by Nicola. The fund seeks to make its first investments in acquiring farms in the southeastern U.S., where there is a perceived alignment of necessary factors to produce high-quality beef and dairy products at competitive prices.
Nicola brings 13 years of experience in farmland investing, portfolio management, trading and private equity investing. Over the past six years, he has focused on managing investments and building strategies in the U.S. sustainable agriculture sector with a focus on grass-fed beef, grass-fed and organic dairy and organic grain.
Gratitude Railroad was founded in 2013 by Howard Fischer and Eric Jacobsen on the conviction that investors should be able to invest in for-profit, mission-driven businesses without sacrificing returns. Both founders bring a proven track record as investors and entrepreneurs to the world of impact investing and believe that their investment knowledge and skill at managing financial businesses and products are key to helping mission-driven businesses generate top-tier returns while also advancing the cause of conscious capitalism.
"Gratitude Farmland Fund represents the culmination of years of study, analysis and exploration across regions and agricultural production types by both (Nicola) and the Gratitude Railroad team to identify the most compelling financial, social and environmental food production opportunities to invest in," Fischer said. "With his strong investment background and deep grounding in regenerative agriculture, (Nicola) embodies the kind of investment professional that we seek to attract and partner with to advance our mission."
In addition to its investments, Gratitude Railroad actively cultivates a network of like-minded investment professionals, entrepreneurs and operators who are committed to the mission of conscious capitalism.
"Gratitude Railroad believes that by encouraging the participation of experienced investment professionals, entrepreneurs and operators from the traditional capital markets in the mission of conscious capitalism, we can accelerate the profitable deployment of large sums of capital to grow mission-driven businesses," Jacobsen said. "Our Gratitude Railroad Network shares a belief in the positive role traditional finance and business can play through investment in businesses that improve the world we live in. Our mission is to prove we can deliver top-tier returns while delivering positive impact, and when we demonstrate that at scale, we will unlock the traditional capital markets to focus on impact."
Subscribe to Our Newsletters
Feedstuffs is the news source for animal agriculture
You May Also Like
---