Government shutdown will stall SNAP payments
Government shutdown will stall SNAP payments
Millions of people will not receive new food stamp funds Oct. 1 if Congress doesn't come to an agreement on budget bill.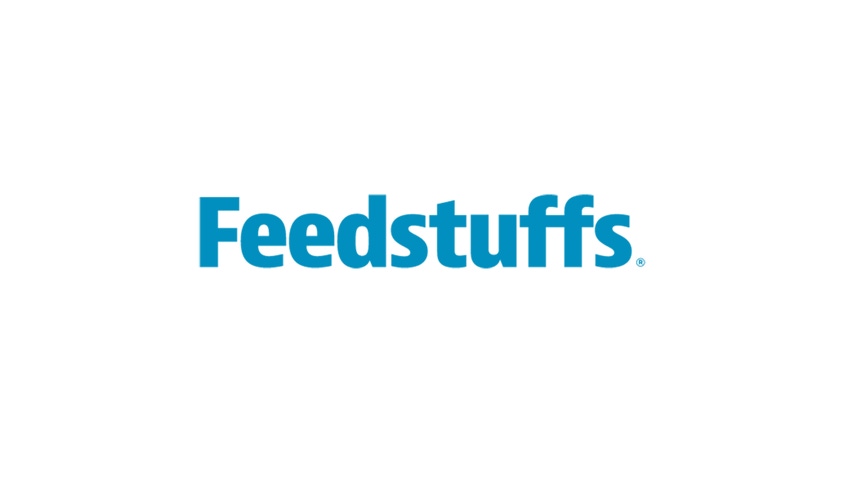 Unlike during the 2013 shutdown, if the federal government shuts down on October 1, 2015, the Supplemental Nutrition Assistance Program (SNAP) – commonly known as food stamps – risks being immediately cut off for millions of hungry American families.
During the 2013 shutdown, the U.S. Department of Agriculture (USDA), which administers the program, was able to use funds remaining from the American Recovery and Reinvestment Act (ARRA) to keep food stamps flowing to families throughout the shutdown. Those funds have now expired, however, and if the federal government shuts down again, USDA will not have sufficient contingency funds to cover the cost of food stamps for October and may be forced to immediately institute a temporary shutdown of the program on October 1.
Senate Agriculture Committee ranking member Debbie Stabenow (D., Mich.) said that 37 states upload their benefits at the first of the month. If the budget showdown can't be resolved by Monday (Sept. 28), there may not be enough time to recharge the food assistance cards.
Sen. Jeff Merkley, ranking member of the Senate agriculture appropriations subcommittee, said although the USDA has a contingency fund, it is insufficient to cover food stamp benefits. The reserve fund is $3 billion, he noted, but the monthly cost of SNAP is $6 billion.
USDA had looked into reprograming computers and prorating funds to get recipients through a couple weeks until the reserve funds ran out. Merkley said  USDA determined it could not pull of the reprogramming needed to implement this plan. Instead, USDA sent notice to states informing them to hold off on October issuances for the food stamp cards because USDA didn't have the authority to transfer the cash.
The SNAP program helps 45 million low-income Americans each month provide food for themselves and their families. According to USDA, over 60% of SNAP participants were children (44%), the elderly (9%), and disabled (10%).
Stabenow urged to get this done sooner, rather than later. She urged her Senate colleagues to "understand the gravity of decisions they're making to stop the brinkmanship and reckless politics."
Thursday the Senate is expected to vote on a short-term spending bill that defunds Planned Parenthood. This is expected to be filibustered by Democrats. Then Senate Majority Leader Mitch McConnell (R., Kent.) will bring forward a "clean" continuing resolution which would keep the government open for a few more months – likely through Dec. 11. The House would then need to take up that legislation and the president would need to sign.
Subscribe to Our Newsletters
Feedstuffs is the news source for animal agriculture
You May Also Like
---