Good, bad and ugly of 2016 growing season
Good, bad and ugly of 2016 growing season
Growing period turning out to be warmest and wettest in history of National Weather Service reporting.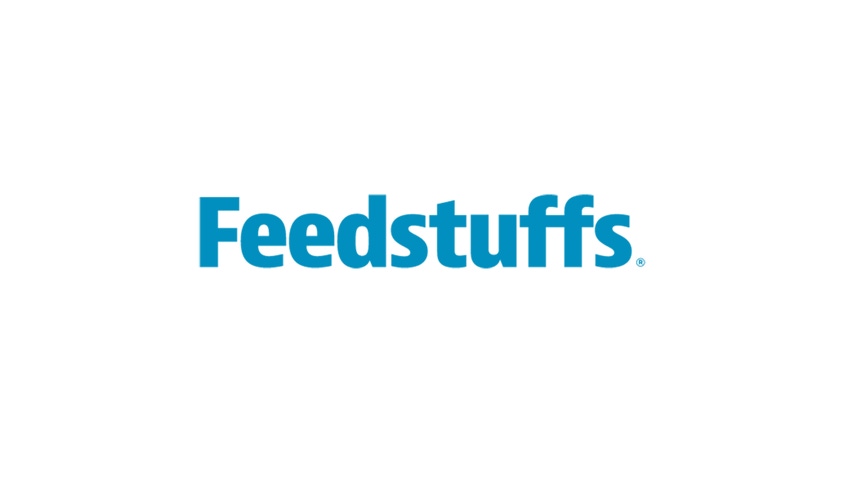 Every growing season, Mother Nature provides storylines, and this year is no exception, according to a Planalytics report. Statistically speaking, the March through August 2016 period is turning out to be one of the warmest – and wettest – in the 122 years that the National Weather Service has been maintaining records.
Planalytics said U.S. agriculture has fared well during this period, with some of the highest-yielding wheat, corn and soybean crops ever.
"The El Niño event, which may have been the strongest ever recorded, played a large role in what was an exceptionally warm 2015-16 winter that lasted into the spring planting season," the report said. "As a result of the very warm temperatures in March and April, most of the primary growing regions were able to plant corn one to three weeks earlier than average. However, excessive precipitation delayed planting in some areas."
May brought considerable changes in weather patterns. While the western states remained quite warm, Planalytics said all other growing regions were plagued by surges of much cooler temperatures, including episodes of frost, with freeze in northern states. This set back some early-planted crops, most notably in the eastern Corn Belt, and also resulted in delayed soybean planting in some areas, the report noted.
June, on the hand, was notable for the return of excessive summer heat and humidity for most growing areas. It was also a very dry month across the entire Corn Belt region, prompting concerns about crop stress, including dire predictions from some in the weather community that 2016 could see a repeat of the devastating drought of 2012. However, an active jet stream in July brought frequent bouts of precipitation to the Corn Belt states, which ensured that the critical pollination period for corn was relatively stress free. The end of the month, however, brought elevated nighttime temperatures, which raised concerns about corn crops during the grain fill period — concerns that may not be fully assessed until after harvest, the report noted. All other regions were quite hot and dry.
August saw significant and persistent regional trends. While both the eastern and western growing areas had a very hot and dry August, with increasing drought and crop stress, most interior growing regions had plentiful rainfall and temperatures that were closer to normal. Elevated morning lows, however, were an unwelcome trend. Still, many key growing areas saw row crops – particularly soybeans – come out of the month in very good shape, with strong yield potential.
"The transition to a possible (weak) La Niña could help influence the harvest season ahead — one that is sure to see regional weather differences," Planalytics reported.
Rating the growing season
The good: The western Corn Belt and Plains have had an almost optimal growing season, with relatively few heat-related stress episodes and plentiful rains that came at key times during the season, Planalytics said. "Current soil moisture levels are very favorable. Yield estimates for corn and soybeans are projected well above trend and, in all likelihood, should see a record for U.S. soybean production."
The bad: There have been areas of simply too much moisture. Texas and the Mississippi Delta region captured the precipitation lottery this year, but not in a good way, according to the report. A very wet spring led to planting delays and replanting. After a drier early summer, flooding rains came back in August, including epic rainfall in parts of Louisiana that resulted in total crop loss for some producers.
At the same time, however, Planalytics said producers in the parched eastern states are dealing with a different reality altogether. "Drought and heat-related stress have been on the increase this season, given persistent hot and dry conditions," it reported. "Subpar crop health has been consistently reported, and yield projections for corn and soybeans are not as robust as in other areas."
The ugly: After much optimism coming out of a wetter 2015 winter and spring due to El Niño, the western states are on track to have another disastrous agricultural growing season due to the lack of any appreciable moisture this summer.
"Drought has intensified, soil moisture and reservoirs are depleted and with a potential La Niña winter ahead, precipitation prospects are looking dim for the foreseeable future," Planalytics said.
Subscribe to Our Newsletters
Feedstuffs is the news source for animal agriculture
You May Also Like
---