Global wildfire policies need re-evaluation
Global wildfire policies need re-evaluation
Extinguishing wildfires may not always be correct solution, according to Royal Society report.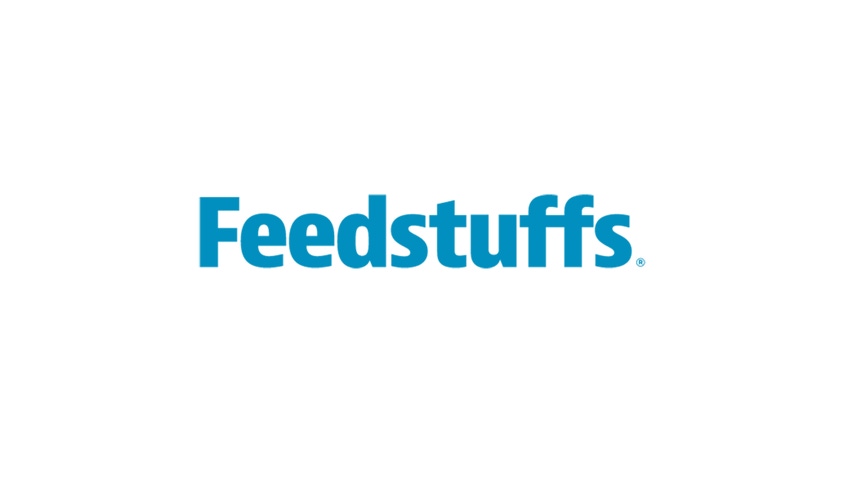 Many landscapes need fire, but population expansion into wildland areas creates a tension between different interest groups, according to an announcement from Royal Holloway University of London in the U.K.
In a major volume published May 23, more than 70 researchers from across the globe show that a combination of factors, including invasive plants, landscape change, climate change, population growth, human health, economic, social and cultural attitudes that may be transnational, make it necessary to re-evaluate fire and mankind.
There is an increasing realization that fire is a major Earth system process affecting not only the atmosphere but also the biosphere in profound ways, the announcement said. Further, it has been recently established that increasing global temperatures will lead to increased fire risk, and recent studies indeed suggest that the increase is greater during periods of rapid global change.
Fire has an impact not only on the landscape and vegetation but also on people. This is a significant paradox, according to the announcement, because fire is essential to the health of many plant communities and is used by mankind but is also hazardous to mankind, not only the fire itself but also from smoke and post-fire erosion and flooding.
The meetings at the Royal Society on which this volume was based were edited by professors Andrew Scott and William Chaloner from Royal Holloway University of London, along with Claire Belcher from the University of Exeter and Chris Roos from the Southern Methodist University in the U.S.
Following discussions involving scientists from across the world, the Chicheley Declaration was signed. It states:
"By 2050, global mean temperatures are expected to be at least 1-2°C warmer than the early 20th century, potentially altering fire regimes by transforming vegetation in fire-prone landscapes and making previously low-fire risk regions more flammable. With globally interconnected economies and population exceeding 9 billion by 2050, all fire challenges will be human fire challenges. It is ,therefore, imperative that wildfire research that has heretofore been fragmented as sub-disciplines among physical, biological and social sciences, engineering and humanities be integrated across disciplinary and national academic frameworks so that research and policy can tackle 21st-century fire problems. We believe that wildfire should be considered in terms that recognize diverse natural and human tensions that may vary across cultural settings."
Scott noted, "If there are challenges considering risk in landscapes where fire is common, then the problems of developing wildfire policy in countries such as England, where fire is uncommon but where this may change in the future, are even more complex."
Subscribe to Our Newsletters
Feedstuffs is the news source for animal agriculture
You May Also Like
---