Global LCA database completes first phase
Global LCA database completes first phase
Database project to facilitate robust environmental assessments and communications.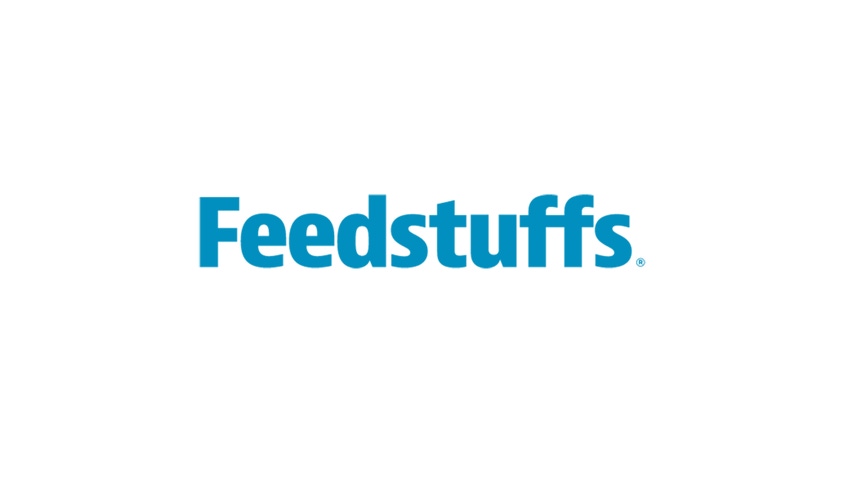 The World Food LCA Database, an international and multi-stakeholder project lead by Agroscope and Quantis, has delivered 900 accurate and transparent food datasets for improved life cycle assessments (LCA) and environmental communications.
The Swiss Federal Research Station Agroscope and the sustainability consulting firm Quantis, co-founders of the project, announce the completion of Phase One of the World Food LCA Database (WFLDB). The goal of the WFLDB project is to develop and maintain the first comprehensive and up-to-date inventory of food datasets.
The completion of Phase One delivered more than 900 datasets as well as the methodological guidelines that will guide organizations worldwide to produce more robust LCAs and accurate environmental communications. Quantis and Agroscope will now launch Phase Two of the WFLDB project and will be open to new consortium partners.
Phase One, which lasted three years, has led to the development of numerous datasets for a wide variety of agricultural and animal products, as well as food products and processing. In total, WFLDB includes more than 900 datasets covering more than 80 products and 40 countries with a focus on main commodities of export markets. The database covers major import products such as cocoa, coffee or citrus fruits as well as animal feed and meat products.
The data provided by WFLDB allows organizations to assess and compare the environmental impacts of different production countries and production systems and to assess the effect on global warming in addition to the negative impacts on terrestrial and aquatic ecosystems.
~~~PAGE_BREAK_HERE~~~
This food-specific database will facilitate the processing of reliable and robust LCAs and will enable organizations to communicate accurate, fact-based information about their businesses and products. Additionally, the methodological guidelines, in line with international standards and reviewed by a panel of independent third-party experts, were made public and available to the LCA community. The entire list of WFLDB datasets including a data quality ranking as well as the methodological guidelines can now be obtained on the project website.
In the future, the WFLDB datasets will be made progressively available to the public through ecoinvent, one of the most recognized databases for LCA data.
Phase Two will offer to current and new partners access to continually updated, reliable, transparent and comprehensive LCA data of high quality in the food and beverage sector, which will improve the efficiency and reliability of their environmental footprint.
Further information about the project is at www.quantis-intl.com/wfldb.
Subscribe to Our Newsletters
Feedstuffs is the news source for animal agriculture
You May Also Like
---