GIPSA rule withdrawal challenge heard Wednesday
GIPSA rule withdrawal challenge heard Wednesday
Organization for Competitive Markets challenging USDA's withdrawal of Farmer Fair Practices Rule.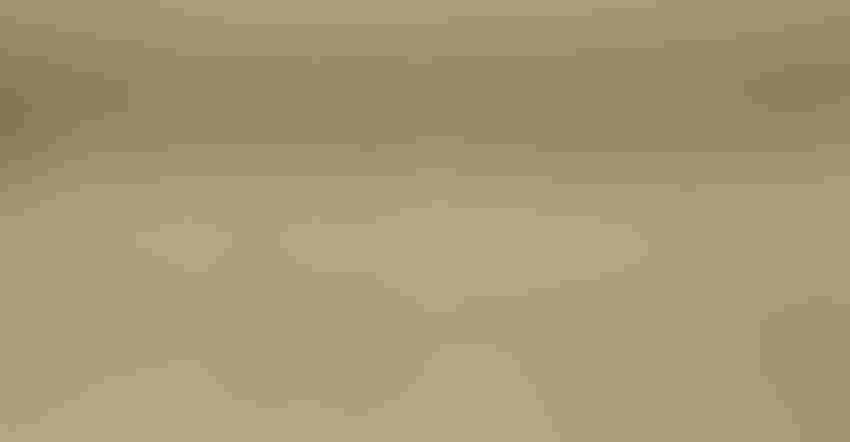 The U.S. Court of Appeals for the Eighth Circuit located in St. Louis, Mo., heard oral arguments Wednesday in a lawsuit challenging the Trump Administration's rollback of the "GIPSA rules," also known as the Farmer Fair Practices Rule.
The 2008 farm bill required the U.S. Department of Agriculture to write the GIPSA rules to help level the playing field for poultry and livestock farmers and attempt to ensure fairness under the Packers & Stockyards Act. However, over the years, riders in appropriations bills prevented the agency from moving forward on the GIPSA rules until the final months of the Obama Administration.
Last fall, Agriculture Secretary Sonny Perdue rescinded the Farmer Fair Practices Rule — the product of a nearly 10-year rule-making process.
The lawsuit -- brought by the Organization for Competitive Markets (OCM) and independent farmers and Democracy Forward -- focuses on the fact that, by rescinding the rule, the agency is not following the intent of Congress, which called for the regulations to be written by 2010.
During the hearing, the judge offered many challenges to the lawsuit. The suit targets the rule's withdrawal and USDA not following Congress's requirement to have regulations promulgated to offer additional protections poultry and livestock farmers.
"I see no basis for us to order reinstatement of the proposed rule -- the remedy you would like," the judge said to the defending counsel. "If you are right strictly on the unreasonable delay, it seems to me the only remedy is to order them to take action, not to direct them what action should be taken."
The counsel representing USDA said although the rule's finalization was not on the 2018 spring regulatory agenda, the agency has "every intention" of placing a proposed rule on the 2019 spring regulatory agenda.
"Farmers deserve a fair shake in their business deals. With the abusive power large agribusiness corporations now have in the market, farmers just can't get a fair deal," OCM executive director Joe Maxwell said. "Without market safeguards like the Farmer Fair Practices Rule, these large corporations are being allowed to use predatory and retaliatory practices against America's family farmers."
The suit, Organization for Competitive Markets et al. vs. USDA, was filed in December 2017.
Subscribe to Our Newsletters
Feedstuffs is the news source for animal agriculture
You May Also Like
---