Genetic tools aid welfare of laying hens
Genetic tools aid welfare of laying hens
Growing demand for non-conventional eggs means geneticists are challenged to develop a bird with high livability and robustness.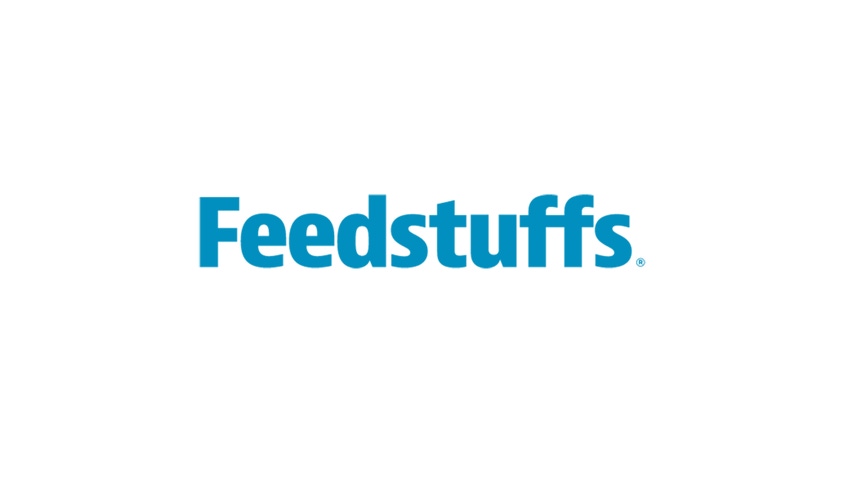 The role of genetic improvement in animal welfare was the focus of a presentation Hendrix Genetics senior geneticist Jeroen Visscher gave at the recent 14th annual Egg Congress in Sao Paulo, Brazil.
"There is an increasing focus on animal welfare worldwide," Visscher said. "Animal breeding companies are at the forefront, working from the very base of genetics to increase social behavior and increased life span."
The growing demand for cage-free, free-range and organic-produced eggs means geneticists are charged with the challenge to develop not only a good-producing bird but one with high livability and robustness to stand the challenges of all kinds of disease pathogens.
"With the transition from egg production in conventional cages to cage-free and free-range, even 'old' bird diseases are reappearing," Visscher said, adding that genetic companies are also taking into account the antibiotic-free movement. "Breeding companies have changed their breeding goals and the setup of their breeding programs successfully in order to continue to breed for the best-performing birds under these changing environments."
Hendrix Genetics' breeding goal for 2020 is to develop a robust bird that produces 500 eggs up to 100 weeks. Now, with more genetic tools available, such as genomic testing, geneticists are able to look at individual DNA markers or even the genes of each bird and make a more accurate selection.
"With the help of genetic tools, in the near future, animals will be more healthy, live longer, experience better well-being and produce more animal protein for human consumption than they have ever done before, using less environmental resources," Visscher concluded.
Subscribe to Our Newsletters
Feedstuffs is the news source for animal agriculture
You May Also Like
---