GAO investigation sought for federal animal research funding
GAO investigation sought for federal animal research funding
Senators call for review of government reporting on animal research in federal laboratories.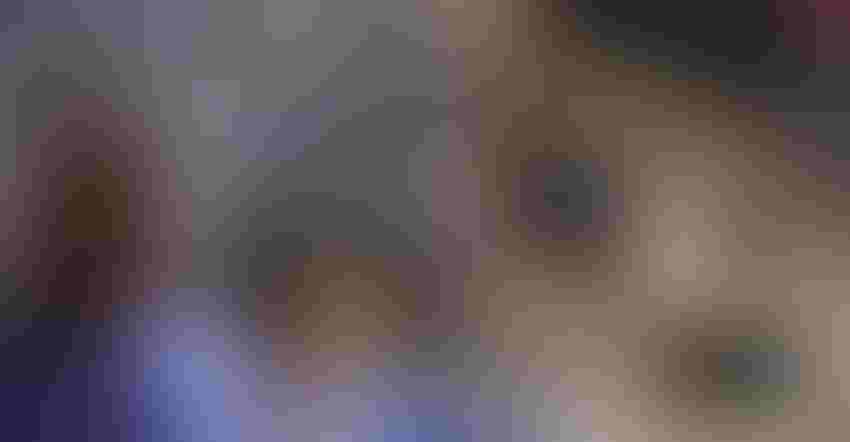 Understanding Animal Research
In a letter sent to the Comptroller General of the U.S. Gene L. Dodaro, Sens. Jeanne Shaheen (D., N.H.), Elizabeth Warren (D., Mass.) and Cory Booker (D., N.J.) called for the Government Accountability Office (GAO) to investigate current procedures and systems for the reporting of federal spending on animal research in government laboratories.
The senators requested that GAO complete a comprehensive review and produce a report on how data reporting on animal research projects is collected, an assessment of existing public databases on animal research conducted by federal agencies and recommendations on how existing reporting procedures can be improved.
In their letter, the senators wrote, "We are troubled by recent reports indicating that information about the cost and operations of the federal government's animal research laboratories – including those involved in controversial experimentation on dogs – are often unavailable to the public and Congress. Transparency about federal spending on animal research is especially critical given some evidence suggesting that such research is often wasteful and inefficient."
The senators cited the difficulty of finding basic and accurate public information on federal animal testing that identifies the cost, purpose and outcome of the experiments done in federal research laboratories.
They wrote, "Government transparency and accountability are cornerstones of our democracy. The public has a right to know how federal agencies spend their tax dollars and whether this spending improves American lives."
The letter follows up on reports in the Washington Post in November about the White Coat Waste Project's report exposing how government laboratories are conducting deadly experiments on dogs with "little or no transparency." The White Coat review also found that four of the five federal agencies using dogs in experiments — Department of Veterans Affairs, U.S. Department of Defense, Food & Drug Administration and Centers for Disease Control & Prevention — do not publish any information about how much they spend on dog experiments.
Subscribe to Our Newsletters
Feedstuffs is the news source for animal agriculture
You May Also Like
---