G7 ag ministers focus on areas to advance common interests
G7 ag ministers focus on areas to advance common interests
Vilsack meets with counterparts to talk antimicrobial resistance, livestock epidemic information sharing, climate change and more.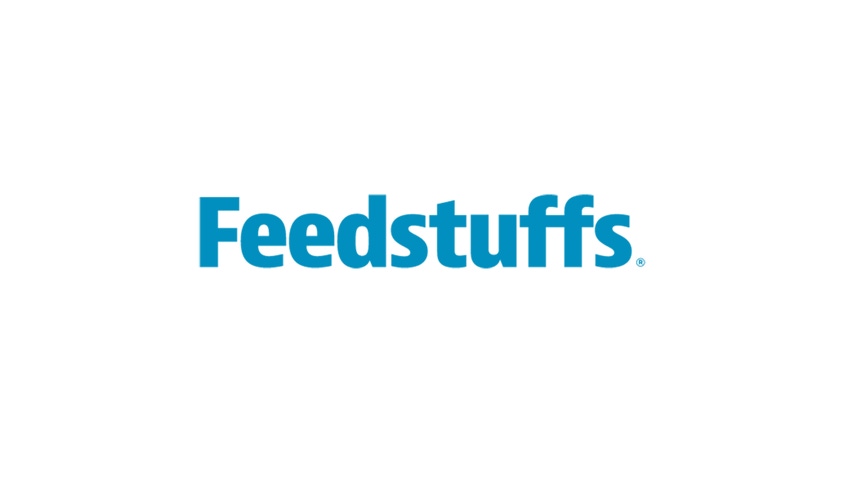 The ministers of agriculture for the G7 countries gathered in Japan over the weekend to discuss further strengthening global food security and address current challenges the countries face as it pertains to agriculture. The group identified three new challenges: the increasing average age of farmers, combined with a lack of younger farmers; increased demand for food and stresses on the food supply capacity, and extreme weather due to climate change putting new pressures on natural resources and farming systems.
Secretary of Agriculture Tom Vilsack said, in many ways, the meeting allowed the group of ministers to reconfirm that they are on the right track in priority areas and provide a number of commitments to build on moving forward.
The aging farming population needs new opportunities to expand farming opportunities and revitalize rural communities. The agreement from the ministers outlined several ways countries can encourage this by empowering farmers by promoting knowledge transfer, increasing opportunities for women and youth and expanding local and regional food systems.
In terms of improving productivity and the food supply capacity, the agreement addresses the fight against animal and plant diseases and biological threats. Vilsack said there is shared interest in the "One Health" approach that emphasizes relationships between animal and human health to combat disease.
The agreement outlined that the ministers decided to establish a cooperative framework for technical information sharing among veterinary authorities of G7 to accelerate the One Health approach to complement existing mechanisms in order to tackle the global common challenges in public and animal health.
Vilsack noted there also was discussion on antimicrobial resistance, which the G7 agreement said is a "confirmed and very serious threat to global health, food production and the environment."
Vilsack said the ministers are looking for continued research and more surveillance to provide a "better understanding of how bacteria travels from farm to fork and potential alternatives in livestock use as well as the need to be judicious in use of antibiotics." The agreement specifically said the G7 nations will "encourage efforts to ensure prudent use of antibiotics in human and animal sectors and agriculture and therefore to phase out the use of antibiotics for growth promotion in animals in the absence of risk analysis and to strive to preserve the use of antibiotics only for therapeutic reasons in human and veterinary medicine."
Vilsack stated food loss was another area of discussion in helping explain how to assist developing countries avoid losses and get a better understanding of proper food storage. G20 agricultural ministers have highlighted the extent of food loss and waste as a global problem. Vilsack said he shared with other countries the work the U.S. Department of Agriculture and the Environmental Protection Agency are doing together to help reduce food losses and cut food waste in half by 2030.
The ministers' agreement also said they will support the Global Research Alliance on Agricultural Greenhouse Gases and recognize the importance of the Global Alliance for Climate Smart Agriculture and other climate change/agriculture-related international platforms to increase research cooperation, share results and facilitate effective knowledge and skills transfer on voluntary and mutually agreeable terms.
Subscribe to Our Newsletters
Feedstuffs is the news source for animal agriculture
You May Also Like
---