FTC, Department of Labor partnering on worker protection
FTC, Department of Labor partnering on worker protection
Agreement is part of government effort to target unlawful business practices.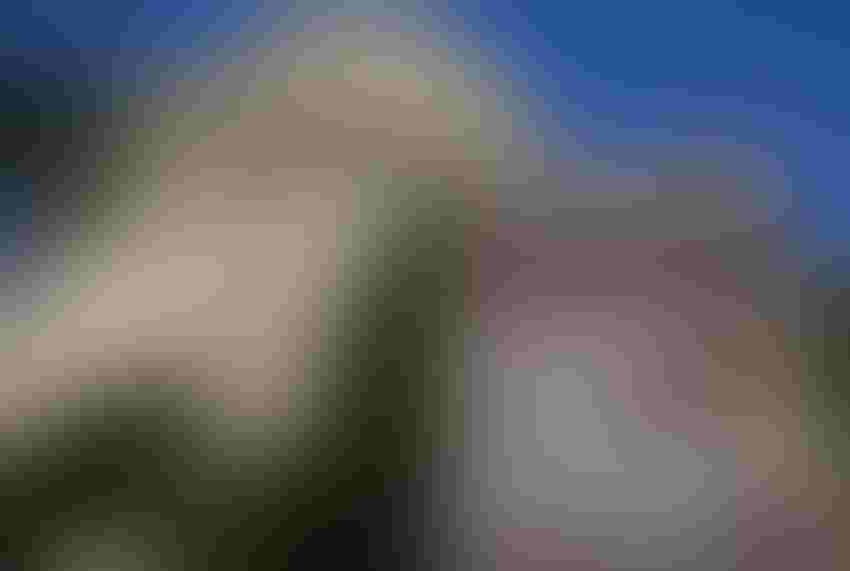 The Federal Trade Commission (FTC) and the U.S. Department of Labor (DOL) announced a new agreement to strengthen the FTC's efforts to protect workers from "unfair, deceptive, and other unlawful acts and practices, as well as unfair methods of competition." The new memorandum of understanding (MOU) between the two agencies outlines how the two agencies will work together on key issues such as labor market concentration, one-sided contract terms, and labor developments in the "gig economy."
The MOU builds on the FTC's recent efforts to increase collaboration on issues facing workers, including the FTC's recent MOU with the National Labor Relations Board as well as the FTC's enforcement policy statement related to gig work.
"This agreement with the Department of Labor is part of our whole-of-government effort to protect workers from unlawful business practices," said FTC Chair Lina Khan. "Deepening our partnership with DOL will ensure that we can work collectively to tackle illegal conduct that suppresses wages, reduces access to good benefits and working conditions, and stifles economic liberty for workers across the economy."
Solicitor of Labor Seema Nanda said the partnership will help the agencies combat unlawful behavior, such as misclassification and contract provisions that restrict accessible opportunities.
"The Department of Labor is committed to ensuring equity and improving job quality for all workers, and we will not hesitate to enforce the laws that protect workers' rights," she said.  
The new agreement enables the FTC and DOL to closely collaborate by sharing information, conducting cross-training for staff at each agency, and partnering on investigative efforts within each agency's authority. According to the agencies, the MOU is in line with the President's Executive Order on Competition, which seeks to enforce antitrust laws to combat abuses of market power.
The MOU identifies areas of mutual interest for the two agencies: collusive behavior; the use of business models designed to evade legal accountability, such as the misclassification of employees; illegal claims and disclosures about earnings and costs associated with work; the imposition of one-sided and restrictive contract provisions, such as non-compete and training repayment agreement provisions; the extent and impact of labor market concentration; and the impact of algorithmic decision-making on workers.
The FTC has made it a priority to scrutinize mergers and anticompetitive contract terms that put workers at a disadvantage.
Subscribe to Our Newsletters
Feedstuffs is the news source for animal agriculture
You May Also Like
---