Food packaging not transmitting COVID-19
Food packaging not transmitting COVID-19
FDA said there are no shortages of food at grocery stores and it is postponing routine domestic inspections during pandemic.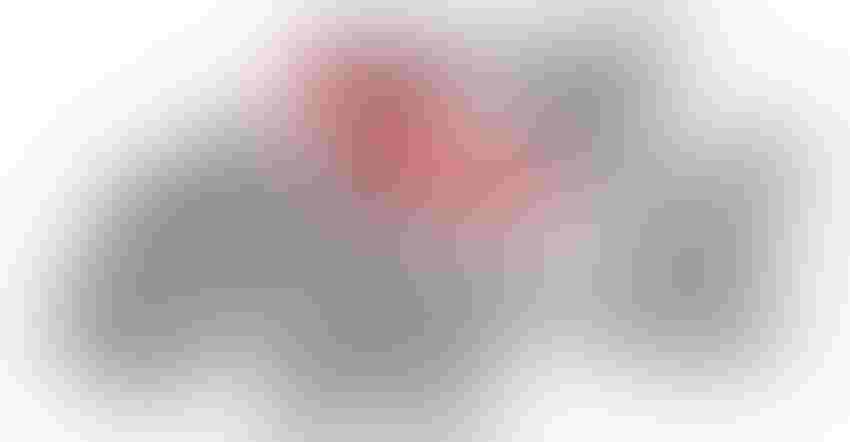 The U.S. Food & Drug Administration offered assurances of a safe food supply and also said the agency will begin to direct its efforts on mission-critical inspection work in the wake of the novel coronavirus disease (COVID-19), agency officials said during a stakeholder call on March 18.
Frank Yiannas, deputy commissioner in FDA's Office of Food Policy & Response, said there has been no evidence of food and food packaging being associated with the transmission of COVID-19. He said this is not a foodborne virus but a respiratory one, and it is not known to be transmitted by exposure to food, Yiannas said.
Yiannas added the agency does not believe that food products should be placed on hold or recalled if an employee at a food facility is diagnosed with COVID-19.
Personal hygiene as well as facility, equipment and utensil cleaning and sanitization procedures that are required in good manufacturing practices are expected to still be appropriate amid this crisis.
Yiannas reiterated that there are "no nationwide shortages of food" and said FDA is closely monitoring food supply chains.
Shortages of consumer staples in grocery stores strained by responses to coronavirus-related restrictions should begin easing as soon as within a week, according to Clay Detlefsen, senior vice president of regulatory and environmental affairs for the National Milk Producers Federation (NMPF) who also serves as the private-sector chair of the Food & Agricultural Sector Coordinating Council.
"There is plenty of food in this country. There is no food shortage," Detlefsen said in a recent NMPF podcast. "We have a bit of a distribution problem caused largely by consumers, in essence, over-consuming."
Still, coronavirus-related challenges to food supply chains go well beyond store shelves, he said. The good news, Detlefsen said, is that private-sector and government coordination is "light years" better than in past crises such as Hurricane Katrina. The Food & Agriculture Sector Coordinating Council, set up after the September 2001 terror attacks to share information between government agencies and private businesses, now has years of experience dealing with food chain crises and has been dealing with COVID-19 concerns for weeks.
FDA inspections
Michael Rogers, assistant commissioner for human and animal food operations at FDA's Office of Regulatory Affairs, said all routine domestic inspections that are not mission critical will be postponed until further notice. Routine foreign inspections were postponed earlier this month, and only mission-critical inspections will be conducted as deemed necessary.
One routine inspection performed by FDA is to ensure that egg farmers are complying with the Egg Safety Law on testing for Salmonella enteritidis. Rogers said mission-critical situations include, but are not limited to: Class 1 recalls, foodborne illness outbreaks and a specific link to COVID-19.
A condition of mission-critical inspections, Rogers said, is the safety of inspection personnel. If their safety cannot be guaranteed, the inspection will not be conducted. He did not say what action might be taken in lieu of inspections in such situations.
Rogers said many FDA inspections were previously unannounced, but moving forward, that procedure will be modified by pre-announcing a majority of inspections.
FDA also plans to exercise enforcement discretion regarding the requirements for on-site supplier facility audits needed to comply with the Foreign Supplier Verification Program rule under the Food Safety Modernization Act.
Subscribe to Our Newsletters
Feedstuffs is the news source for animal agriculture
You May Also Like
---