Food insecurity affecting 15m U.S. households
Food insecurity affecting 15m U.S. households
Although down, number is still above pre-recession level.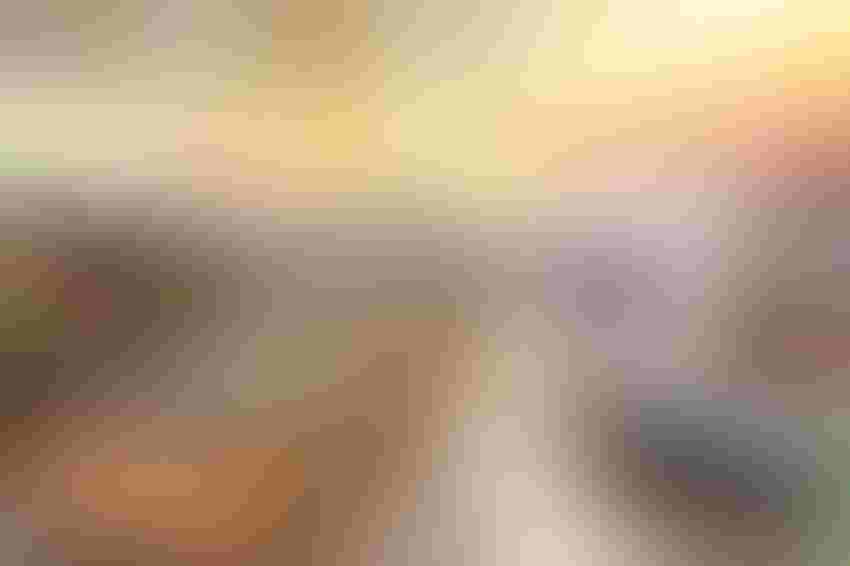 An estimated 15 million (11.8%) U.S. households were food insecure in 2017, down from 12.3% in 2016, according to the U.S. Department of Agriculture's Economic Research Service (ERS). Although this was a decline from a high of 14.9% in 2011, it was still above the pre-recession level of 11.1% in 2007, the report noted. The percentage of households within the severe range of very low food security also declined, from 4.9% in 2016 to 4.5% in 2017.
According to ERS, food-insecure households have difficulty providing enough food for all of their members at some time during the year due to a lack of resources. In the more severe range of food insecurity, the food intake of some household members was reduced and normal eating patterns were disrupted at times during the year due to limited resources.
The report said 7.7% of children (2.9 million households) were food insecure at times during 2017, essentially unchanged from 8.0% in 2016.
These households were unable, at times, to provide adequate, nutritious food for their children. As in 2015 and 2016, the 2017 prevalence of food insecurity among children was near the 2007 pre-recession level of 8.3%.
In the 2017 survey, households classified as having very low food security -- representing an estimated 5.8 million households nationwide -- reported the following specific conditions:
99% reported having worried that their food would run out before they got money to buy more.

97% reported that the food they bought just did not last and they did not have money to get more.

95% reported that they could not afford to eat balanced meals.

96% reported that an adult had cut the size of meals or skipped meals because there was not enough money for food, and 88% reported that this had occurred in three months or more.

93% reported that they had eaten less than they felt they should because there was not enough money for food.

68% reported that they had been hungry but did not eat because they could not afford enough food.

48% reported having lost weight because they did not have enough money for food.

30% reported that an adult did not eat for a whole day because there was not enough money for food, and 24% reported that this had occurred in three months or more.
Survey results also showed that approximately 58% of food-insecure households in the survey reported that, in the previous month, they had participated in one or more of the three largest federal nutrition assistance programs: the Supplemental Nutrition Assistance Program, the Special Supplemental Nutrition Program for Women, Infants & Children or the National School Lunch Program.
The annual food security survey, conducted by the U.S. Census Bureau, covered 37,389 households that comprised a representative sample of 127 million U.S. households. The survey asked one adult respondent per household questions about experiences and behaviors that indicate food insecurity, such as being unable to afford balanced meals, cutting the size of meals or being hungry because of too little money for food. The food security status of the household was assigned based on the number of food-insecure conditions reported.
Subscribe to Our Newsletters
Feedstuffs is the news source for animal agriculture
You May Also Like
---