FMD reference lab marks 60th anniversary
FMD reference lab marks 60th anniversary
WRLFMD played leading role in coordinating international networks that improve laboratory diagnostic capacity and undertake global surveillance for FMD.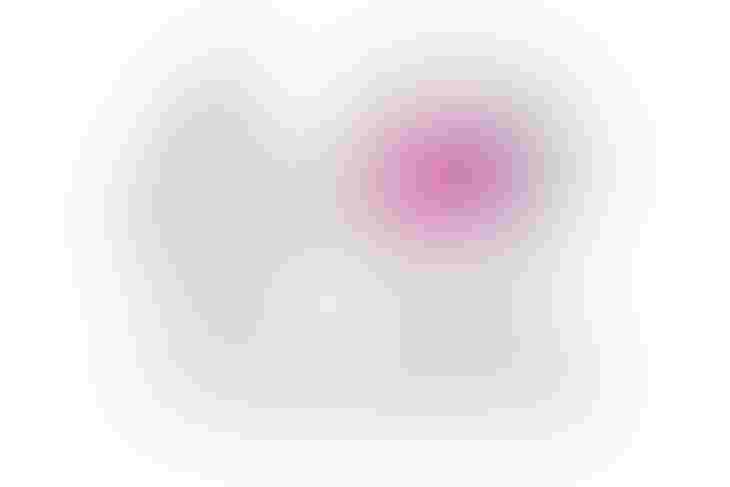 The World Reference Laboratory for Foot & Mouth Disease (WRLFMD) marked 60 years of being the global center of expertise in the diagnostics and surveillance of foot and mouth disease (FMD) with a recent two-day symposium.
The Pirbright Institute in the U.K., home to WRLFMD, welcomed visitors from across the globe for a series of talks that showcased WLRFMD's contribution to science and its commitment to protect the world's livestock from FMD.
Pirbright was designated as the FMD reference lab by the U.N. Food & Agriculture Organization (FAO) in 1958. Over the past 60 years, WRLFMD has played a leading role in coordinating international networks that improve laboratory diagnostic capacity and undertake global surveillance for FMD.
"The symposium was a fantastic opportunity for us to celebrate the WRLFMD's many great achievements and to thank those that have joined us in the global fight against FMD both past and present," said Dr. Donald King, head of WRLFMD.
WRLFMD is at the forefront of developing methods for the detection of FMD, including enzyme-linked immunosorbent assay diagnostic tests for FMD, molecular detection methods and pen-side tests for field diagnosis.
Funding from the U.K.'s Department for Environment, Food & Rural Affairs and the Biotechnology & Biological Sciences Research Council continues to be essential to providing the expertise and innovation applied by WRLFMD, Pirbright said.
This synergy between fundamental and applied science was evident as symposium speakers reviewed the current activities of WRLFMD and associated networks and discussed new research opportunities to monitor, diagnose and control FMD by applying knowledge from fundamental research initiatives that aim to understand the pathogenesis, host responses and epidemiology of this important transboundary disease.
In the past, these activities have supported FMD control programs in Europe that have led to the eradication of the disease from the continent. More recently, efforts have been focused on generating innovative approaches to reduce the burden of FMD in countries in Asia and Africa where the disease is endemic and to quantify risks for onward spread to FMD-free countries.
"The services provided by the WRLFMD at Pirbright are pivotal in the global campaign against FMD," said Matthew Stone, deputy director general of the World Organization for Animal Health (OIE). "The symposium highlighted how, over the last 60 years, WRLFMD has contributed to improvements in our understanding of the global epidemiology of FMD and control and prevention strategies for our member countries. WRLFMD provides scientific leadership of the network of OIE and FAO Reference Laboratories and has contributed to building international diagnostic capability through OIE laboratory twinning programs."
"Our world-class facilities and scientists, coupled with our important international networks, provides a unique hub for collaborative research that we hope one day will enable our ultimate goal of FMD control to be realized," Pirbright Institute director Dr. Bryan Charleston concluded.
Subscribe to Our Newsletters
Feedstuffs is the news source for animal agriculture
You May Also Like
---